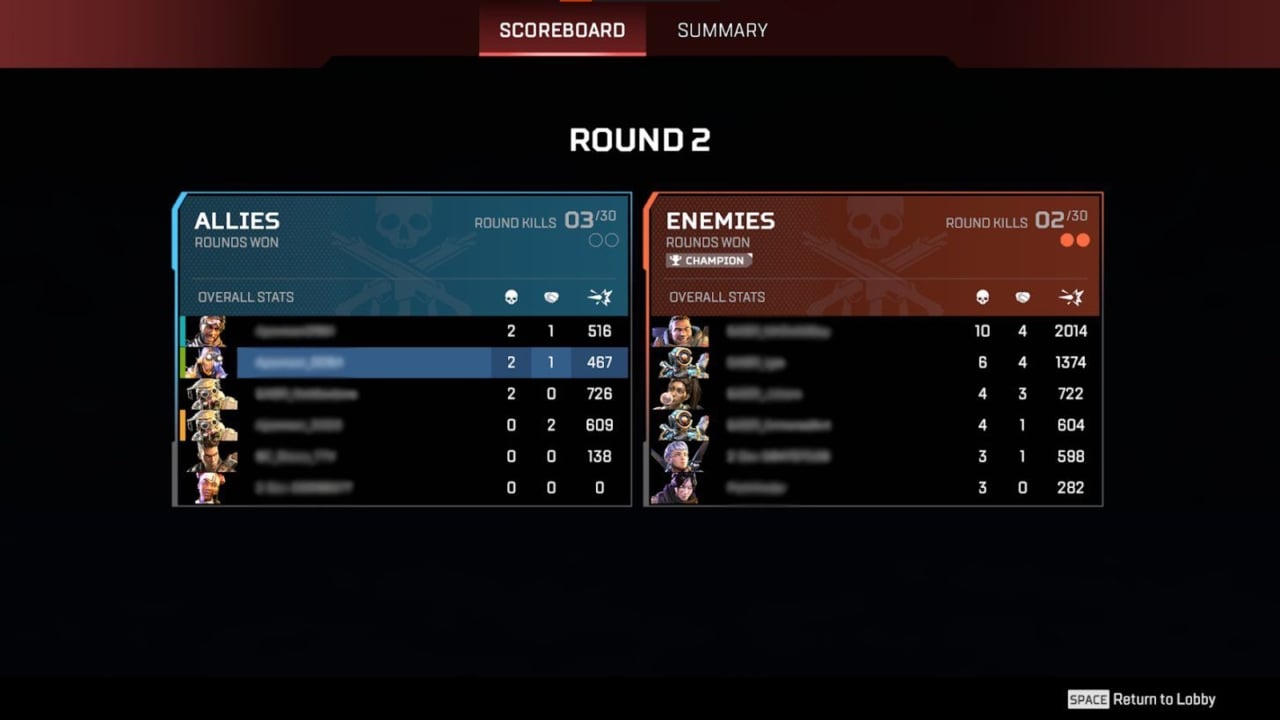 Team Deathmatch is coming to Apex Legends next season. It's the perfect way to warm up, try out new guns, and chill out!
Apex Legends: Revelry arrives on February 14 and is set to be the craziest update yet. The new season brings remastered Legend classes and fresh weaponry, plus an Orientation Match system to help new players get up to speed.
One of the most anticipated additions, however, is Team Deathmatch (TDM). Fans have been asking for a fast-paced respawn mode like this forever, and it's finally here.
How Team Deathmatch Works in Apex Legends
TDM is a staple of the shooter genre, the original game mode. The concept is simple, get more kills than the other team to win. But in Apex, there's a bit more to it…
These are the basics:
Pick your loadout on spawn
You can swap your loadout or legend while respawning
Shields regen automatically
First alliance to win 2 rounds wins the match
Swap loadouts in between rounds
Collect airdrops mid-round for stronger weapons
Apex Legends TDM Loadouts
Close-Quarters
Heavy
Secondary: Alternator SMG
Assault
Specialist
Long-Range
Secondary: Prowler Burst PDW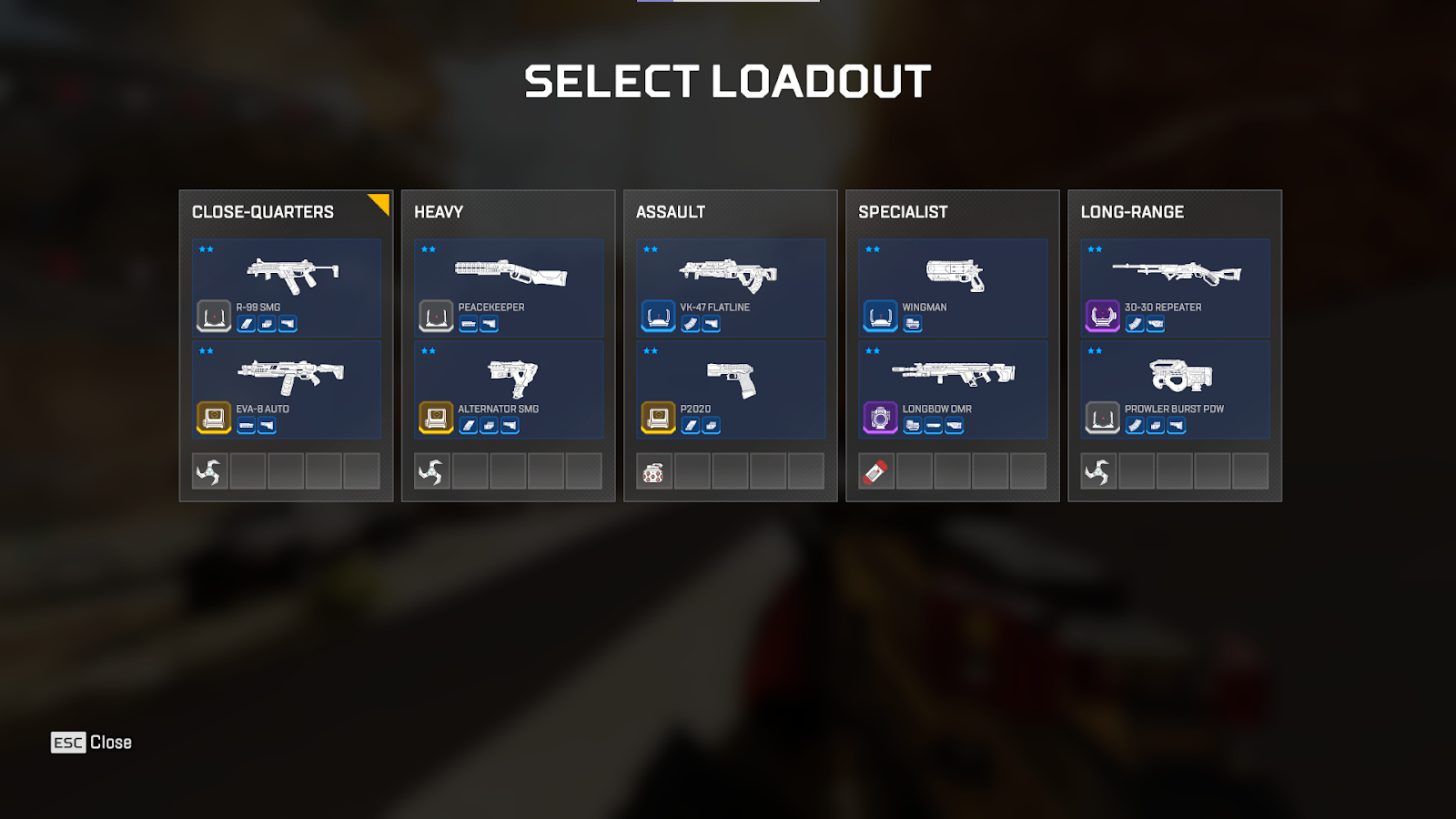 Respawn says the goal of Team Deathmatch is to "help service an audience of players who want to jump in fast and get to the meat of Apex gunplay in a more casual way".
However, while TDM will mostly be used as a way to warm up before playing Battle Royale, or get the hang of new weapons, the developers are keen to make it work as a standalone game mode. "Apex players should be able to play TDM as its own activity and have fun. As a result our TDM format looks a little more robust in terms of rules" they explained, adding that we can expect plenty of updates going forward.
After the first 3 weeks of Apex Legends: Revelry, the new Mixtape playlist will launch. When playing Mixtape, you will rotate through TDM, Control, and Gun Run matches.
Go to Apex Tracker for detailed Apex Legends stats and leaderboards.
Twitch Rivals Apex Legends TDM Drop In
Want to see how the pros play TDM and pick up some tips? On February 17, top streamers will battle it out in the new mode for a share of $200k in the Twitch Rivals Apex Legends TDM Drop In.
Catch the action live at 3PM PT on twitch.tv/TwitchRivals! A total of 48 players will take part in the event.
Up next: Battlefield 2042 Update 3.2 Patch Notes: Class System, New Weapons + Map Changes
Comments