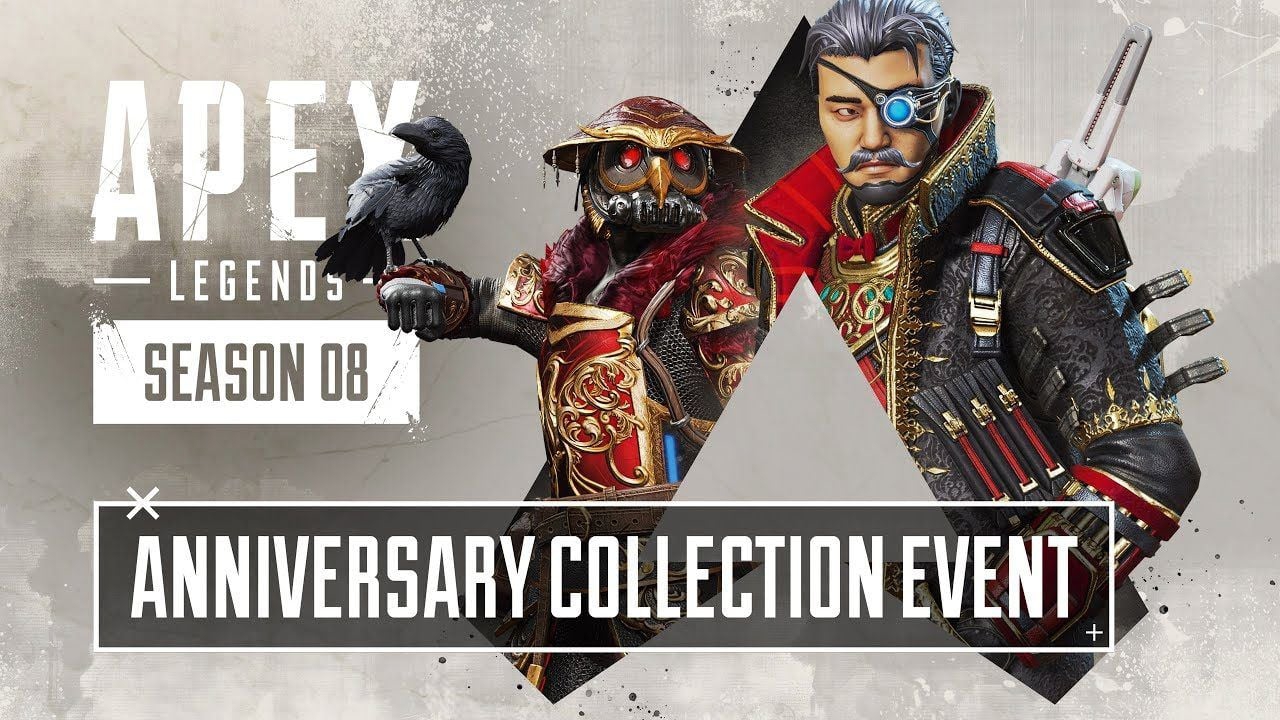 Apex Legends is celebrating its second anniversary and has a ton of surprises in store for fans. The upcoming Anniversary Collection Event is set to feature over 22 unlockable items as well as the opportunity to receive 150 heirloom shards upon successful completion of the event's collection.
150 heirloom shards is the exact amount needed to unlock any heirloom you have had your eyes on in the game. Typically an event like this would feature a character-specific collection and heirloom, however, due to this being a celebration of Apex's entire history to date, players will be able to unlock any Heirloom currently available.

Among the items available will be two event packs, 10 Apex packs, five free rewards for just logging in, and 24 skins that previously appeared in the game each with red and gold features.
Locked and Loaded will also be returning for this event as the featured playlist. This game mode allows players to land with a full set of level one gear and a Mozambique stocked with an HCOG Classic Scope and White Shotgun Bolt.

These badges will also be up for grabs as you complete the Seasonal Challenges.
What are you most excited for with the next event? Let me know in the comments or @Suttledge on Twitter.

I am live everyday on Twitch and on Twitter talking about Games, Coffee, and more.

Use Code "Pro" To Save 10% Off The Best Gaming Supplement at Advanced.gg
Comments