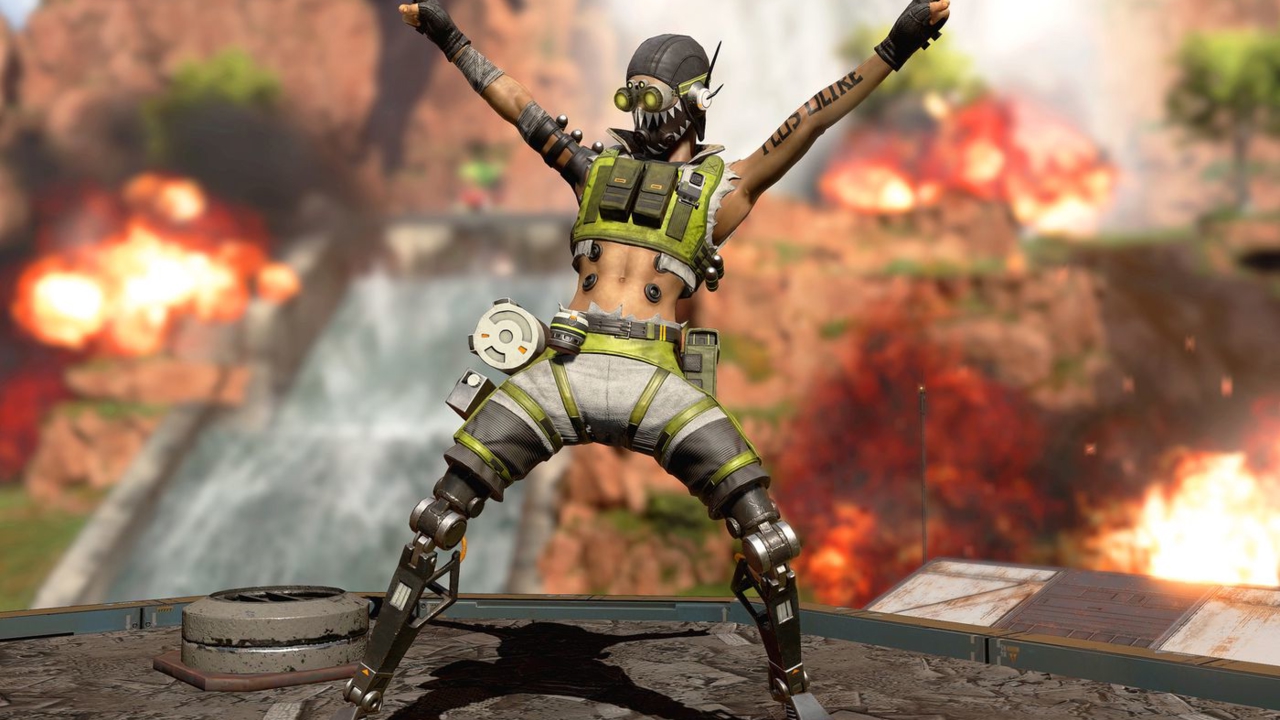 Yesterday, EA announced that we finally have a date for Apex Legends on the Switch. March 9th will see the debut of the legends on their first portable console making good on the promise EA made last June.

This will be a huge milestone for Apex as they continue to grow in the Battle Royale genre. Players can now be able to pick up and play wherever they go, and players who primarily game on the Nintendo Switch will, at last, be able to join in on all the action.

Because the Switch port is coming so late into season eight, Respawn has noted that any account that is created on Switch will be granted 30 free season pass levels. This will give a great incentive for players looking to see what Apex is all about.

The Switch version of Apex will have the same features and abilities as every other version of Apex and will be fully crossplay.
What do you think about Apex coming to Switch? Let me know in the comments or @Suttledge on Twitter.

I am live everyday on Twitch and on Twitter talking about Games, Coffee, and more.

Use Code "Pro" To Save 10% Off The Best Gaming Supplement at Advanced.gg
Comments