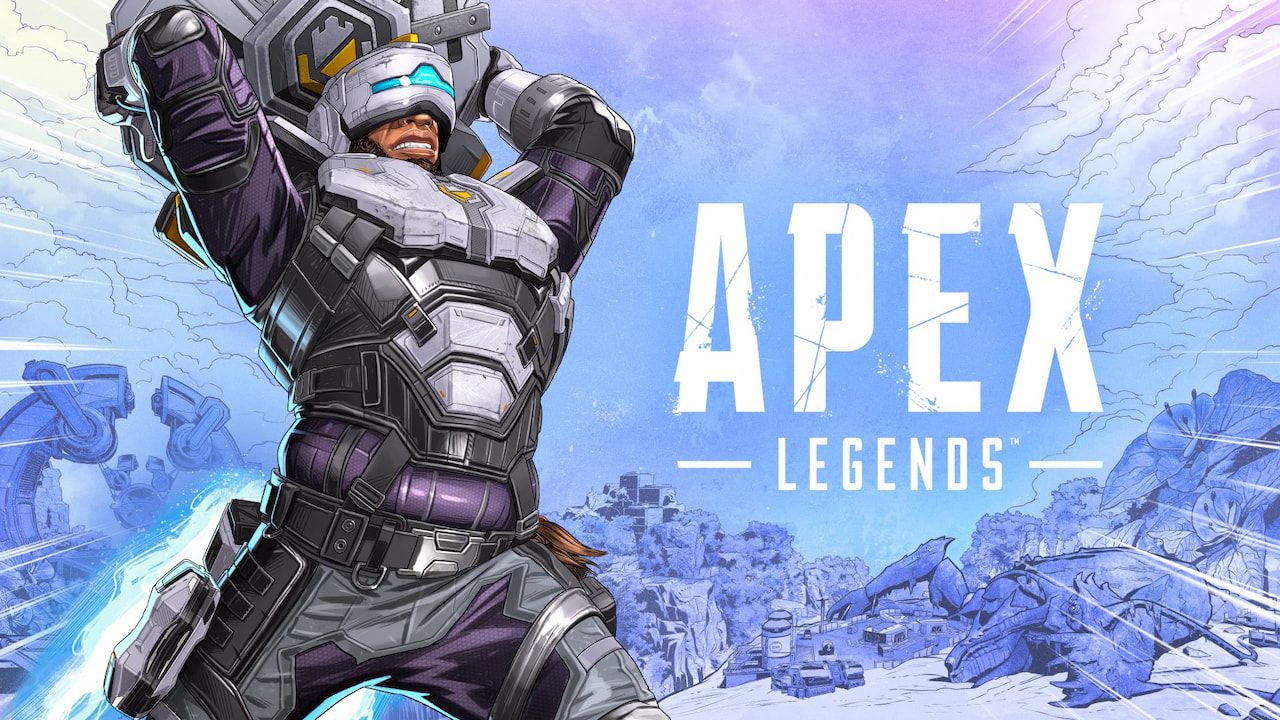 Respawn pushed a small update for Apex Legends on April 10th, 2023 in response to the several problems the community was facing recently. Users had to face weird issues with button updates and it blocked a portion of the user base from buying the Sun Squad skins. However, the developers are falling short in keeping the hackers at bay.
Here's everything you need to know about 1.000.035 update.
Apex Legends April 10 Update
Respawn prioritized fixes to the button issues. They reverted to Remove/Transfer attachment buttons. The mid-season update had changed it from its usual state of Transfer on Right-Click and remove on Left-Click. However, rolling back the change will make players happy who complained about the annoying button changes which interfered with the muscle memory.
Apex summon was spawning at the wrong place when summoned by Vantage. The minor fix for Echo also relieving for many. The previous update blocked the Sun Squad skins for Belgian players. However, the patch has now fixed the issue.
A minor update to the Splash Zone Flatline heavy weapon will improve the usability. The gun now has an updated iron sights.
The update may have other minor bug fixes which are not official yet. However, once the official patch notes are out, we will know the full effectiveness of the update. What's clear is that Respawn and EA are not taking the hacking problem seriously. It's high time we see some updates to either ban cheaters or incorporate solutions to get rid of them.
Recently, popular Twitch streamer Nickmercs ended his stream because he was tired of facing hackers in his Apex matches.
Hacking is one of the major problems which Apex Legends needs to address seriously and fix to continue growing the title. Players who hack and get away with it ruin the competitive nature of the game. Season 16 has seen a huge spike in hackers.
Also check: Apex Legends Season 17 Release Date, Leaks and More
Comments