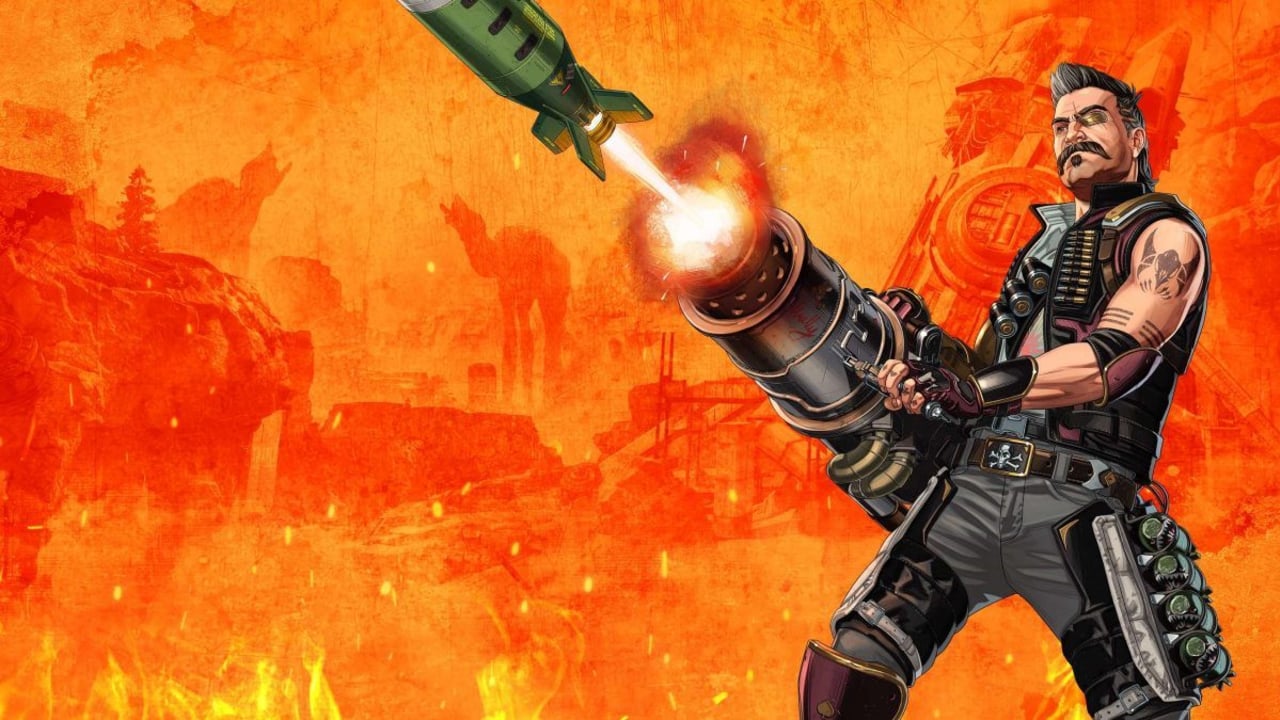 Season eight of Apex Legends is currently slated to begin on February 2nd, and already we have seen some explosive looks into what it will soon bring.

In the most recent trailer shared on Apex Legend's YouTube, we see the new hero Fuse arriving to King's Canyon on his massive ship. Launching confetti and stuffed animals into the waving crowd, Fuse makes sure all of King's Canyon is there for his arrival.

His celebratory entrance takes a dark turn as a mysterious voice he calls "Maggie" assumes control of his ship and begins firing on Fuse and the crowd. Though it is not exactly clear who Maggie is, all signs point to it being Fuse's lifelong partner from his origin trailer who was not exactly happy when he left to join Apex.

Fuse immediately reacts and takes down his own vessel by blowing up the controls with a grenade. Maggie in turn blows up a large part of King's Canyon while Fuse's ship crashes into the wasteland.

So far, season eight is shaping up to be accurately titled Mayhem as we are looking towards a more blown apart Kings Canyon map for next season.

What did you think of the latest trailer?  Let me know in the comments or @Suttledge on Twitter.

I am live everyday on Twitch and on Twitter talking about Gaming, Coffee, and more.

Use Code "Pro" To Save 10% Off The Best Gaming Supplement at Advanced.gg
Comments