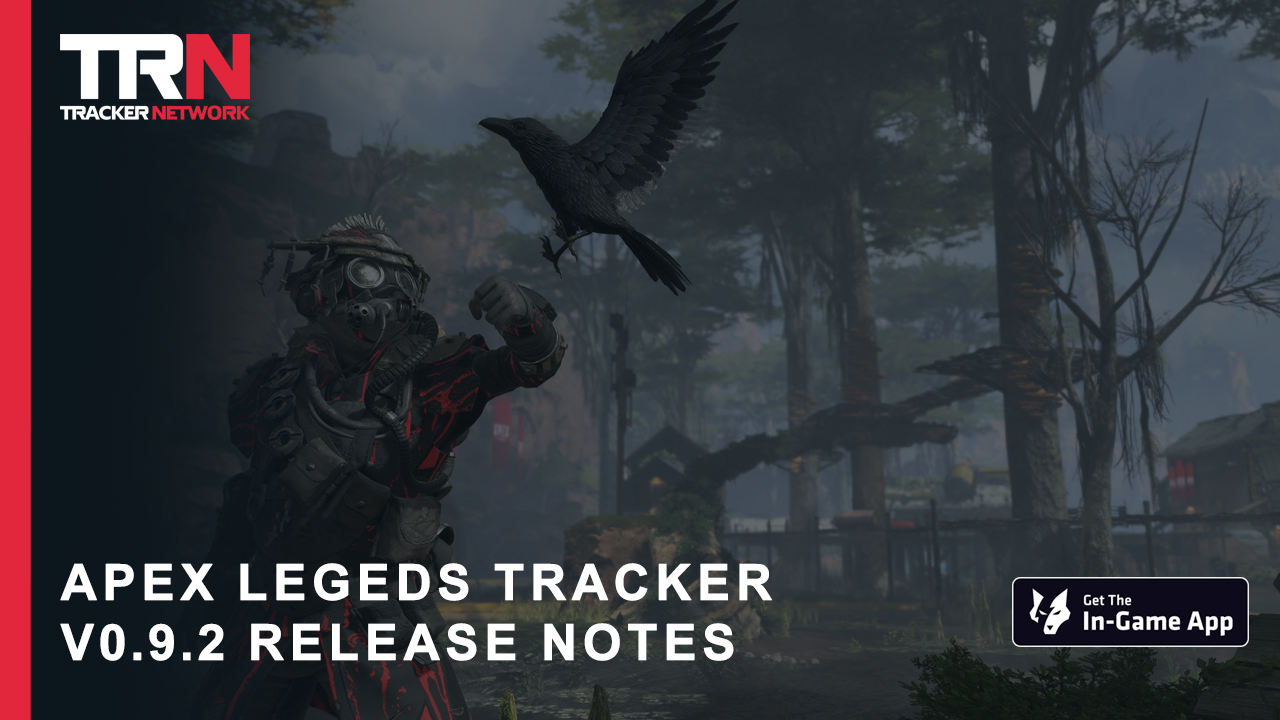 Hey folks,
Apex Legends Tracker is now updated with version 0.9.2. What's new then?
Introduced "Fair Play Mode". in the last moments of the match, the app will hide the list of opponents and suggest avoiding the use of the roster during the last moments. However, it's possible to unhide the list by clicking on the "Dismiss" button.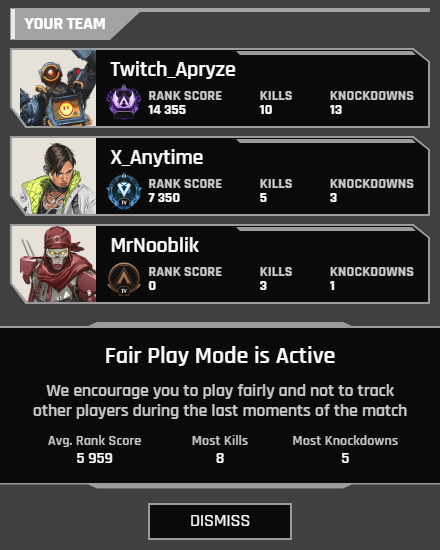 If a hotkey is unavailable or unassigned, the application will display a new warning message in all related windows. Moreover, it's possible to click on the warning to specify the hotkey.
The "Settings" button in a window header will open a settings section for Apex Legends instead of the Overwolf general settings.
Various bug fixes and quality of life improvements
The app is available to download on the Overwolf Appstore for PC players, don't forget to let us know what you think, and if you have any questions. We are also available at Apex Legends Tracker on Twitter.
Comments