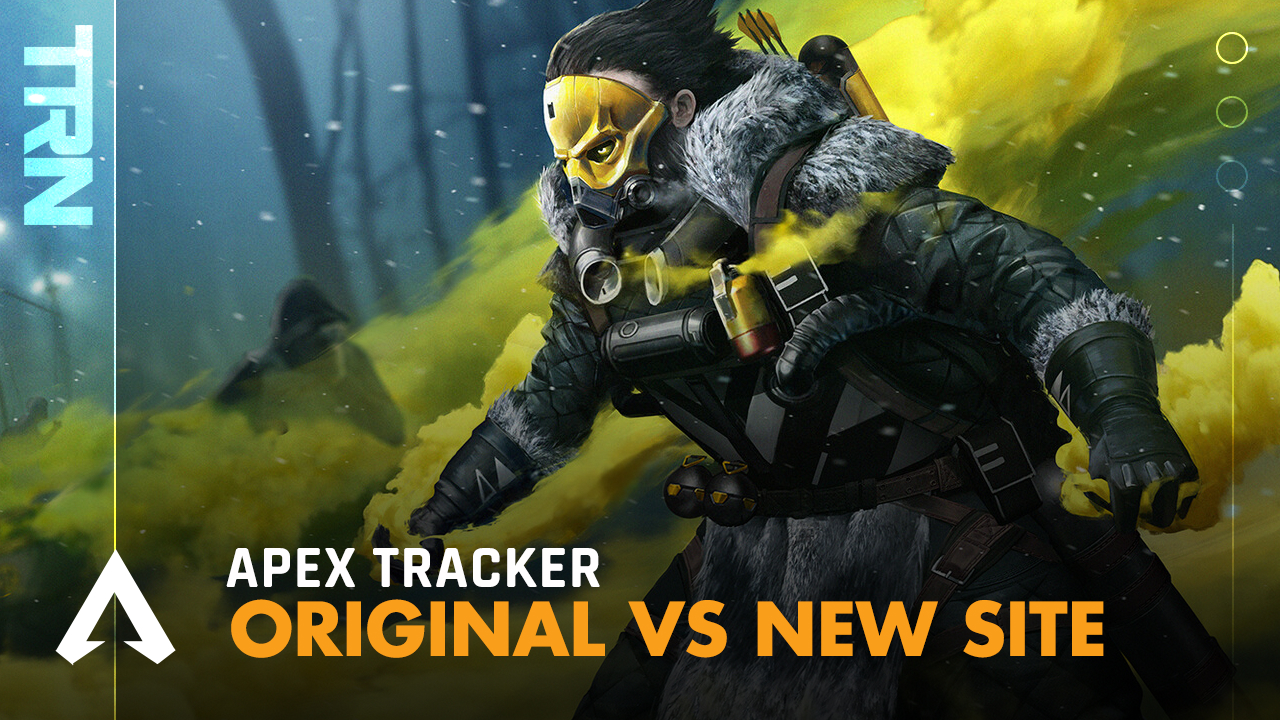 Hey legends,
Did you notice something new here? In the last few weeks we have been working on a lot of improvements to the site. It has:
New home page
New profile page
New match summary page
Legends usage data
We didn't migrate between this site and the original one yet because we are looking to get your feedback first. Apex Legends is a fantastic game, and the community is what we care about the most.
Many of you are still using the original site, so we will be happy to learn more from you. That's why we've prepared a quick survey. It might take you 3-5 minutes to fill it, and your help will be genuinely appreciated.
LINK TO SURVEY: https://bit.ly/2xB93li
We are happy to know what you think. Thank you!
Team TRN
Comments