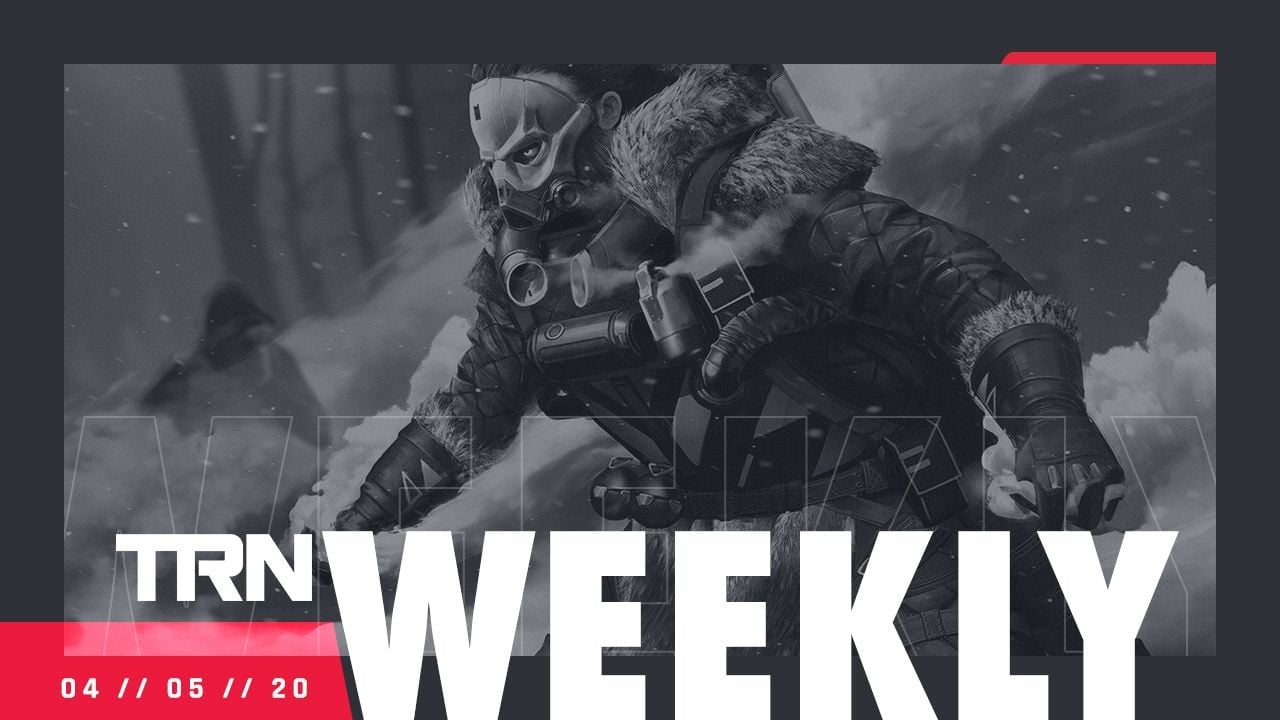 Time has gone by so fast this week. There's so much going on in gaming as usual, from Warzone, to Valorant, there's something for everyone. But let's go with what changed on TRN before you start your week.
Updated profile page in a verity of games
We've made some changes to your profile on CS:GO, Halo MCC, and Splitgate. You will find some small tweaks here and there, but the profile with the most changes is the one of Apex Legends. You can check trmk47's profile as an example: from the lifetime overview, legends overview, to the match history, it's all fresh.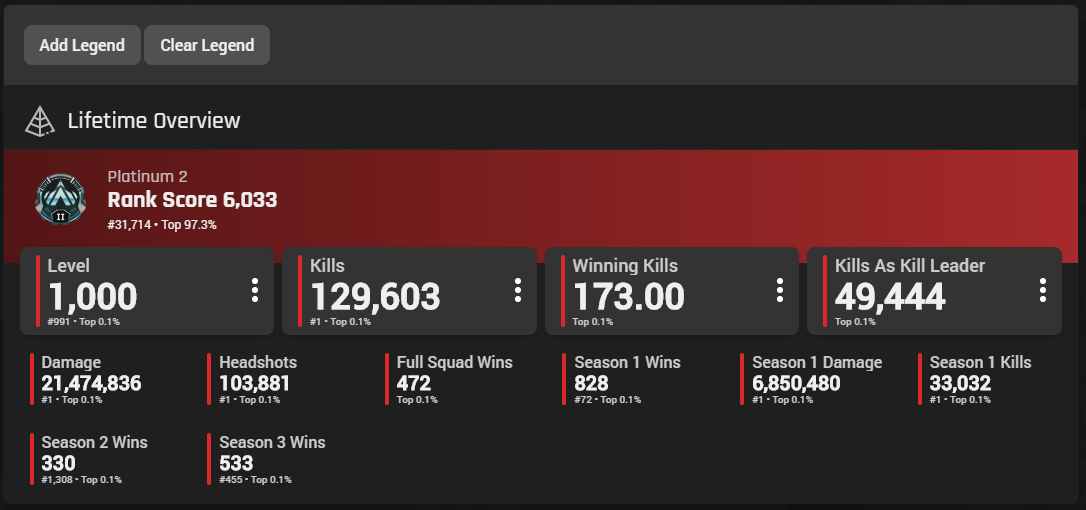 Fornite Events list view changes
It's small, but you requested it for a long time: You can now change from List view to Table view in the Events section on your Fortnite profile. How cool? so cool.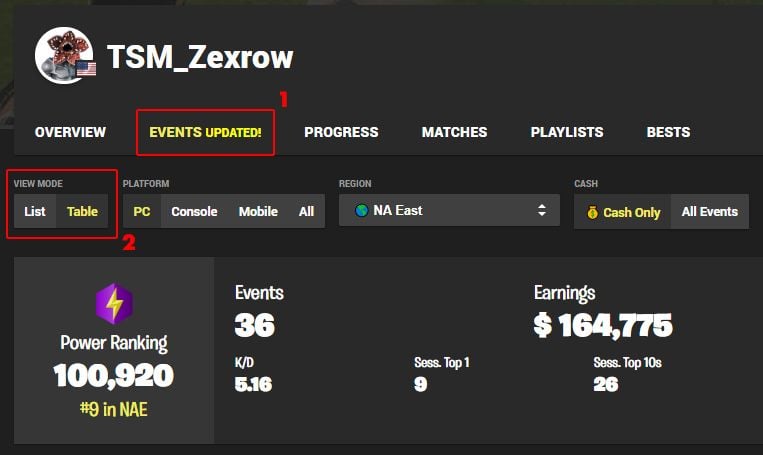 Stay tuned!
With Valorant's beta, MW Season 3 and so much more happening, there's more to come. We are working closely with community advocates and game developers to bring you the best TRN experience every week. As usual, we are happy to hear what you think, and don't forget to follow us on Twitter and on our fresh Instagram profile, while it's still hot.
Comments