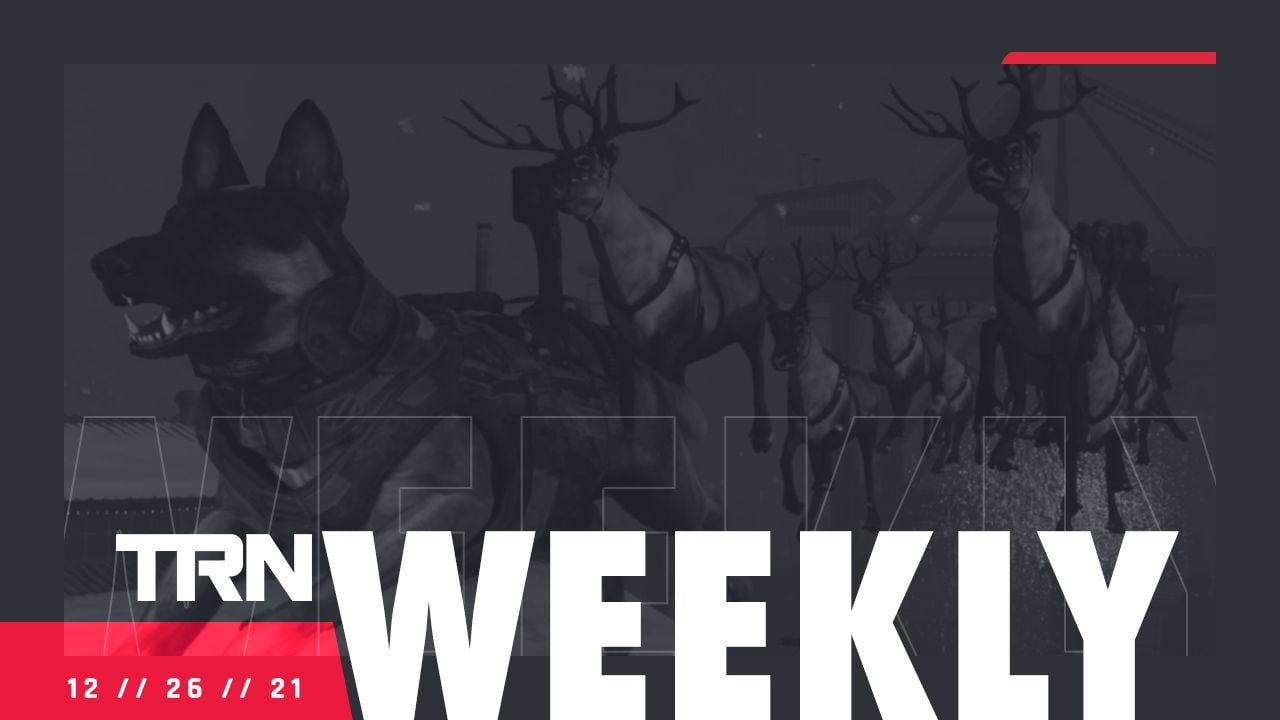 Warzone Tracker Player Region Display In Match Details
We are soon launching new features on Warzone Tracker. We revealed this week the ability to see the player region on the Match Details page.
To participate in regional leaderboards and display a flag alongside your stats on the site, you will need to make sure that your account is linked properly. We've created this easy to follow guide for you.
R6 Tracker Ban History
On the R6 Tracker profile, you will notice a new feature: Ban History.
The new feature will display the date of the ban and its reason.
TRN Premium Last Days Of Sale
Few more days left to get your TRN Premium is the lowest price it will ever be! A good bunch of rewards is waiting for you when you become a premium member, so make sure you seize that opportunity.
More details about the TRN Premium Sale
We wish you a Merry Christmas and a happy holiday weekend!
These were the big highlights, and we have daily updates as we are continuously working on improving our sites and apps. Please share your feedback with us, and let us know what you think! Don't forget to follow us on Twitter and Instagram to get all the latest TRN news, announcements, and data insights.
Comments