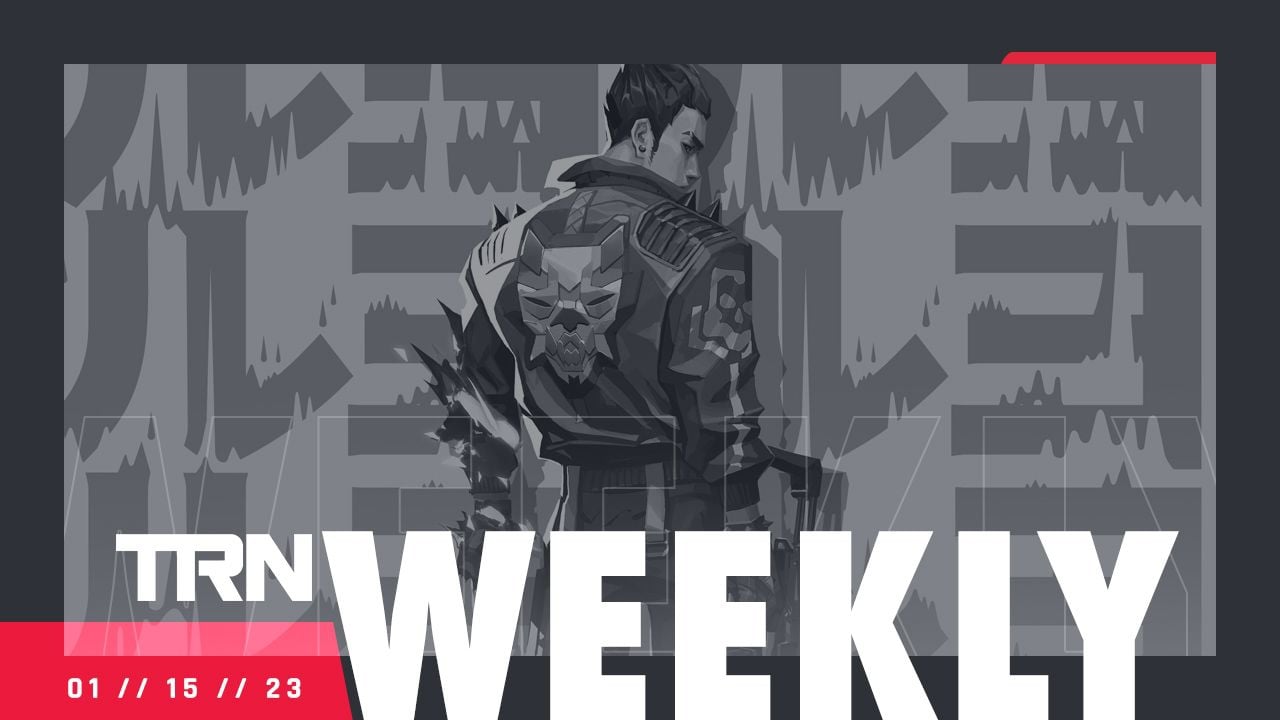 Valorant Loadouts Stats
We received many requests over the last few months for this, and it is now available. Introducing loadouts stats!
You can now check your Pistol, Eco, Full, and Semi buy stats. You can check K/D, ADR, KAST, and other stats per buying scenario to see where you shine best.

Valorant and League of Legends New Seasons
Last week we received new seasons to Valorant and League of Legends, and we updated the sites.
Since we deployed support last week to the new seasons, we have followed the data and made more improvements and upgrades. Leaderboards and profiles are working much faster than before.
We shared more about the changes with a blog update: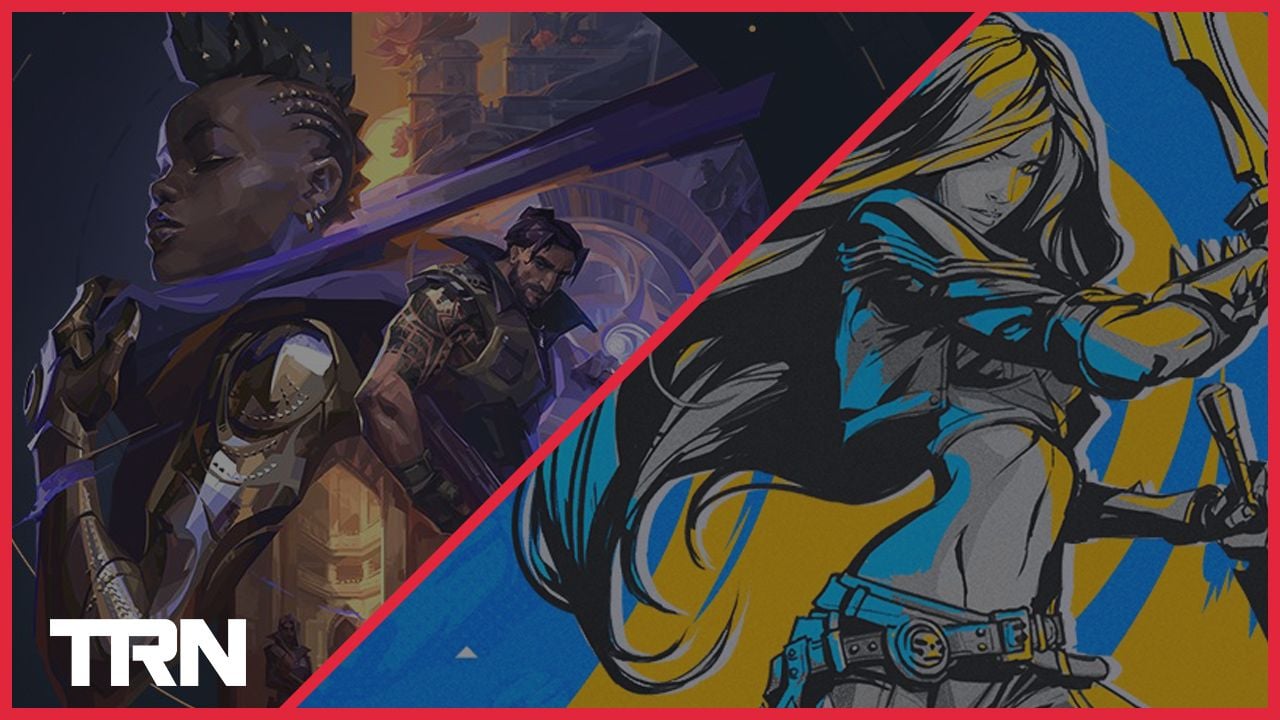 These are the big highlights for this week. We are continuously working on improving our sites and apps and have more news to share soon. Please share your feedback with us, and let us know what you think! Don't forget to follow us on Twitter and Instagram to get all the latest TRN news, announcements, and data insights.
Comments