Apex Legends is releasing a new event starting next week, and has discussed improvements to the season 2 Battle pass that will include challenges, better rewards, reduced rank-up time, and more.
Season 1 of Apex Legends is winding to a close, and fans of the game were left a bit underwhelemed by their experience with it. Upon release, the Battle Pass had too much filler content without enough high-value cosmentics like legend and weapon skins.
EA addressed these concerns and much more in a blog post on May 30, stating that they will improve with the season 2 Battle Pass and offer more cosmetics.
The Apex Legends team covered a lot in this post, so here's a breakdown for those who missed it.
The Legendary Hunt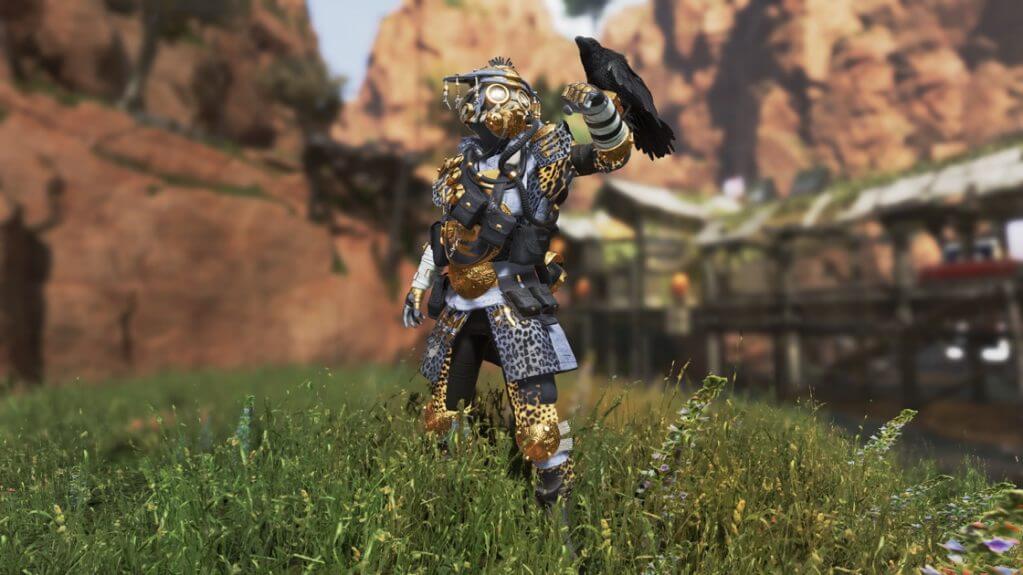 Apex is releasing a Legendary Hunt event starting Tuesday, June 4 that will include a set of limited-time challenges that will unlock Rare, Epic, and Legendary skins.
They'll offer bonus Battle Pass XP for finishing in the top five of a match, which will also enter you into the Apex Elite Queue. You'll be able to enter into the queue every time you place in the top five, but will need to keep pace to remain there.
EA also announced a double XP weekend for Apex Legends starting June 7, and will provide two additional skins for the R-301 and Wraith.
Season 2 Battle Pass
EA will announce further details about the Apex Legends season 2 Battle Pass during an EA Play livestream on June 8 at 10:00 AM PST.
They have, however, ensured us that they listened to feedback about season 1 and will be working on improvements.
The highlights of the incoming improvements include:
The addition of daily and weekly challenges
Reduced time to level up to tier 100
Three additional Legendary skins
No more stat tracking or badge rewards
The ability to earn enough crafting material for a legendary skin
These are huge improvements to the Battle Pass, and what all fans of the game were asking for since season 1 released.
Challenges are part of the reason the Fortnite Battle Pass has been so successful. Players who aren't as competitive can still work towards something, even if they aren't always getting wins.
The hype surrounding Apex Legends has died-off tremendously after an explosive start, but the developers are looking to right the ship with these improvements.
It's impossible to keep pace with the powerhouse that is Fortnite, but Apex Legends is moving in the right direction.
Are you excited about these improvements coming to season 2? Let us know on Twitter @Apex_Tracker.