Respawn gives us more information on Apex Legends season 2, which will feature a new legend, a new weapon, a ranked mode, and Battle Pass improvements.
Respawn Entertainment has announced the date of season 2. The season, called "Battle Charge," will start on July 2 and will feature a new legend, a new weapon, a ranked mode, and an enhanced Battle Pass experience.
The Project Leader, Drew McCoy, spoke about the second season of Apex during an EA Play event. He acknowledged that the first season of the game was a bit underwhelming, and ensured the player base that the next season will work to improve these shortcomings.
New Legend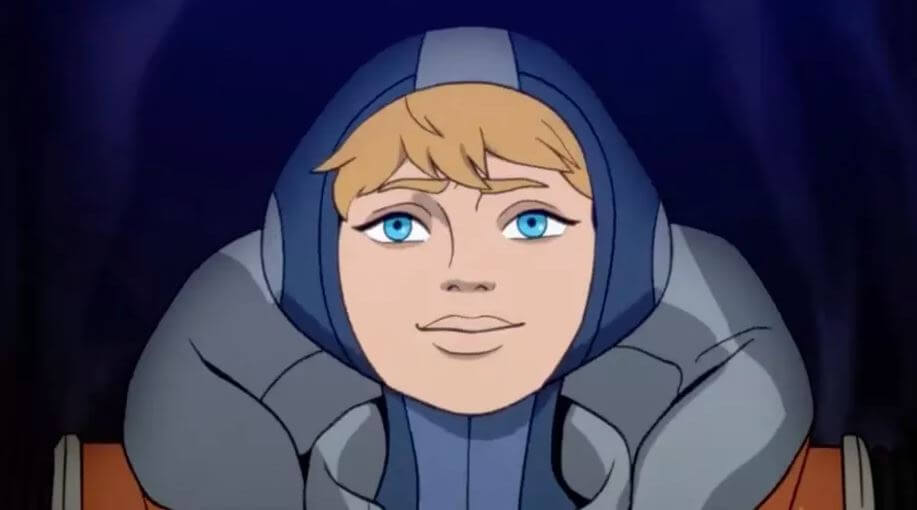 Season 2 of Apex Legends will introduce a new character: Wattson. Many players predicted that she would be the next legend added to the roster, as a mention of her was found in the game files.
Not only will Wattson bring a new playstyle to Apex Legends, but her origin story will help to flesh-out the in-game lore - similar to the what hero additions did to Overwatch.
L-Star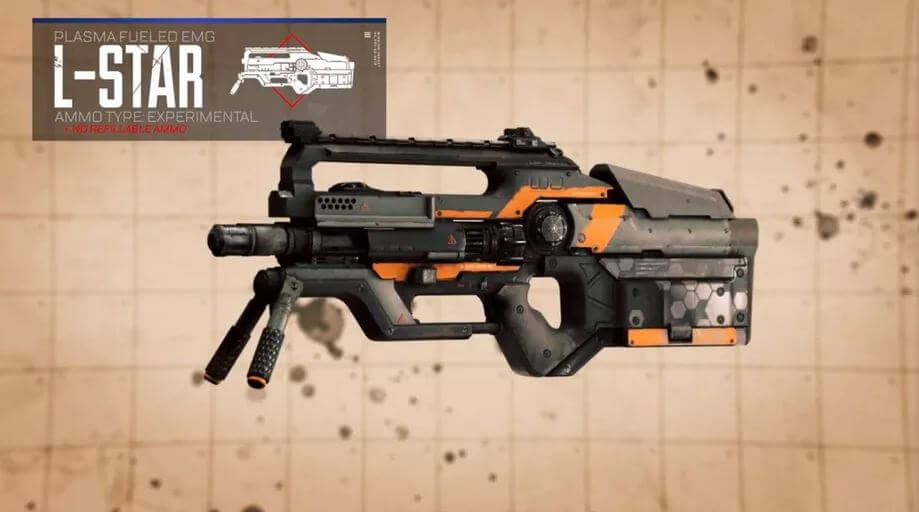 Season 2 will also bring us a new weapon: the L-Star.
We don't have too much information about how the weapon will perform, but the developers have assured us that the gun is going to be powerful and valuable.
Since this is the case, they've chosen to place the L-Star exclusively in care packages.
Ranked Mode and Battle Pass Improvements
We've already heard the news that Respawn is going to improve the Battle Pass in Apex Legends. They'll be offering better skins, more valuable items, and in-game challenges to help you rank up.
The new Battle Pass will also take less time to complete, which was a major criticism that players had of season 1.
During the EA Play event, we also heard news about a ranked mode being added to Apex Legends. The new mode will feature skill-based matchmaking and a rank-up system, which will reward the more dedicated players.
We'll let you know when we hear more about season 2 of Apex Legends, so follow us on Twitter @Apex_Tracker.