Apex Legends Stats
apex Stats
Check Detailed Apex Legends Stats and Leaderboards
Origin

Steam

Xbox Live

PlayStation Network
or
Search by Origin Name. Do not search by Steam Name or Switch Name.
All-Time
Tracked Players
27,018,547
Checkpoint
Apex Legends and Tracker news, updates and more!
View All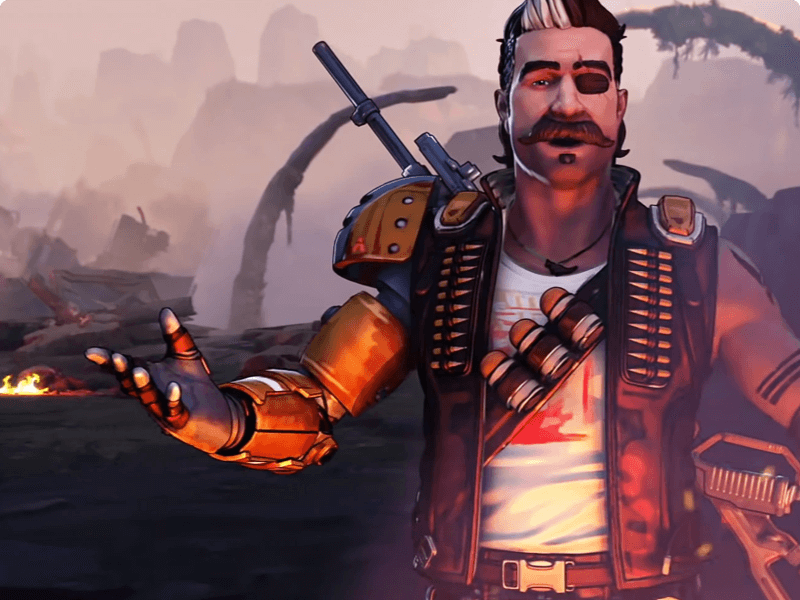 Population rank distribution by platform.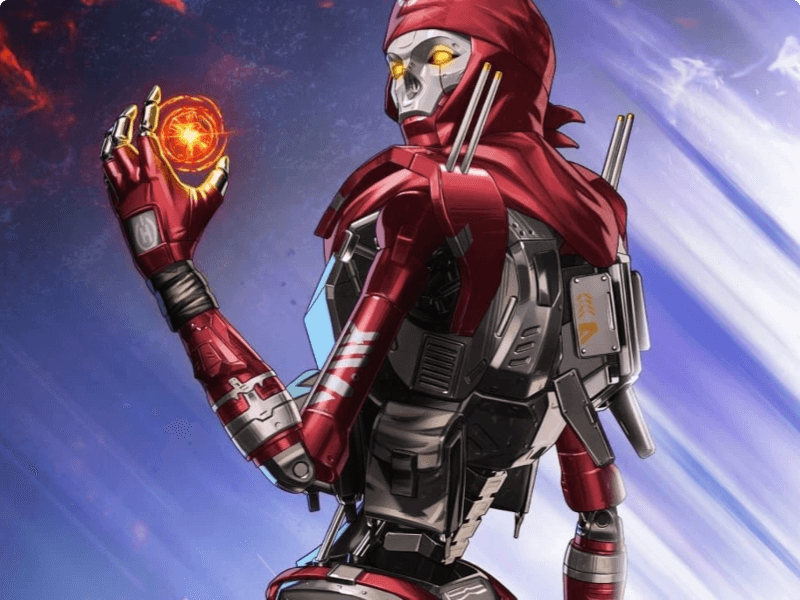 Get a quick glance of global efficiency for all legends in Apex. See their Usage and average Kills per Match. Insights are based on the global activity of players during the last 7 days.




Remove Advertisements
Track ad-free on all of our sites and apps.
Personalized Profile
Stand out from the crowd with a custom profile.
Priority Customer Support
Get priority queue on your support requests.
Get all this and even more when you subscribe annually for as little as
Can be cancelled at any time.
About our Apex Legends Tracker
Tracker.gg's Apex Legends Stats Tracker is a Tracker Network project. Tracker.gg provides Apex Legends stats, as well as global and regional leaderboards for players around the world. Use our Apex Legends stats tracker to see who is the best in the world. You can see leaderboards for combat, score and team play, including stats such as kills per minute, head shot accuracy and seasonal win stats. Our leaderboards show the leaders for every player on Origin, Playstation and Xbox who has used our site. View your top legends and match history grouped by gaming session. Compare your Apex Legends stats against your friends or favorite streamers. Tracker.gg provides the latest news from your favorite games along side your personalized stats profile in order to keep you informed and ahead of the competition.