The Ultimate

Apex Legends Stats Tracker

Rank up your Apex Legends experience with the Apex Legends Tracker, a companion app unlocking in-game team and enemy stats including kills, ranks, endgame player lists and more!

* Apex Legends Tracker is a Windows PC only app that overlays while you play. Does not work with consoles.

Download Now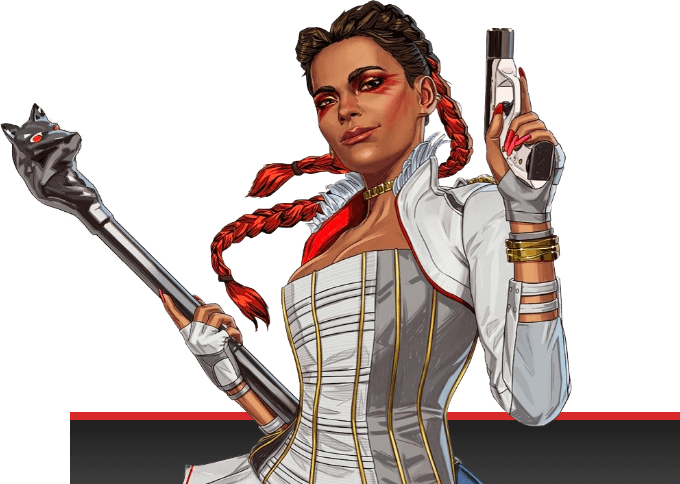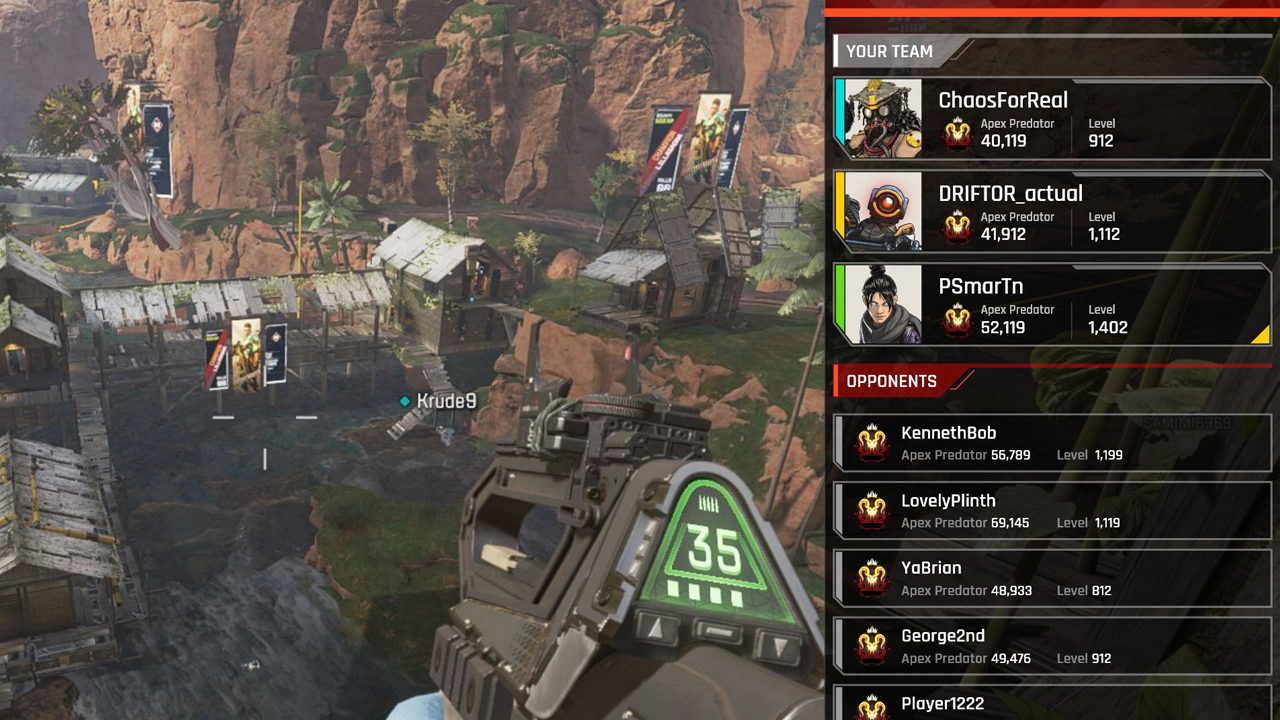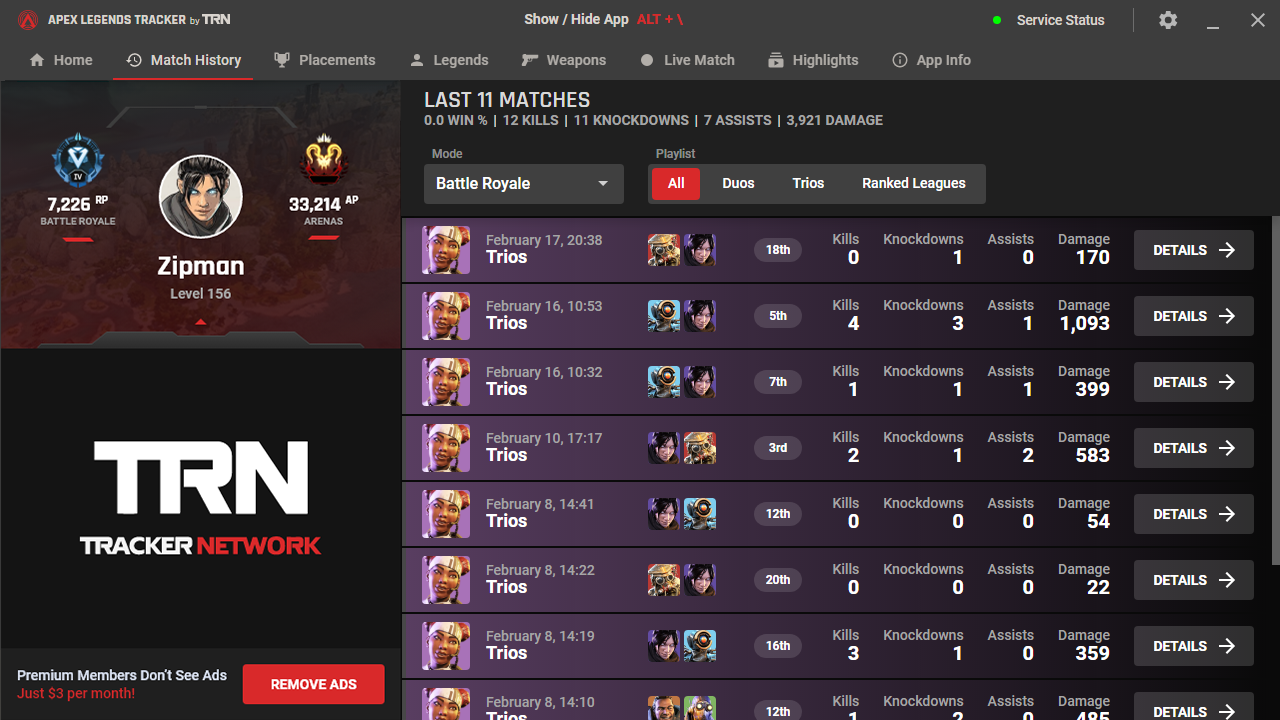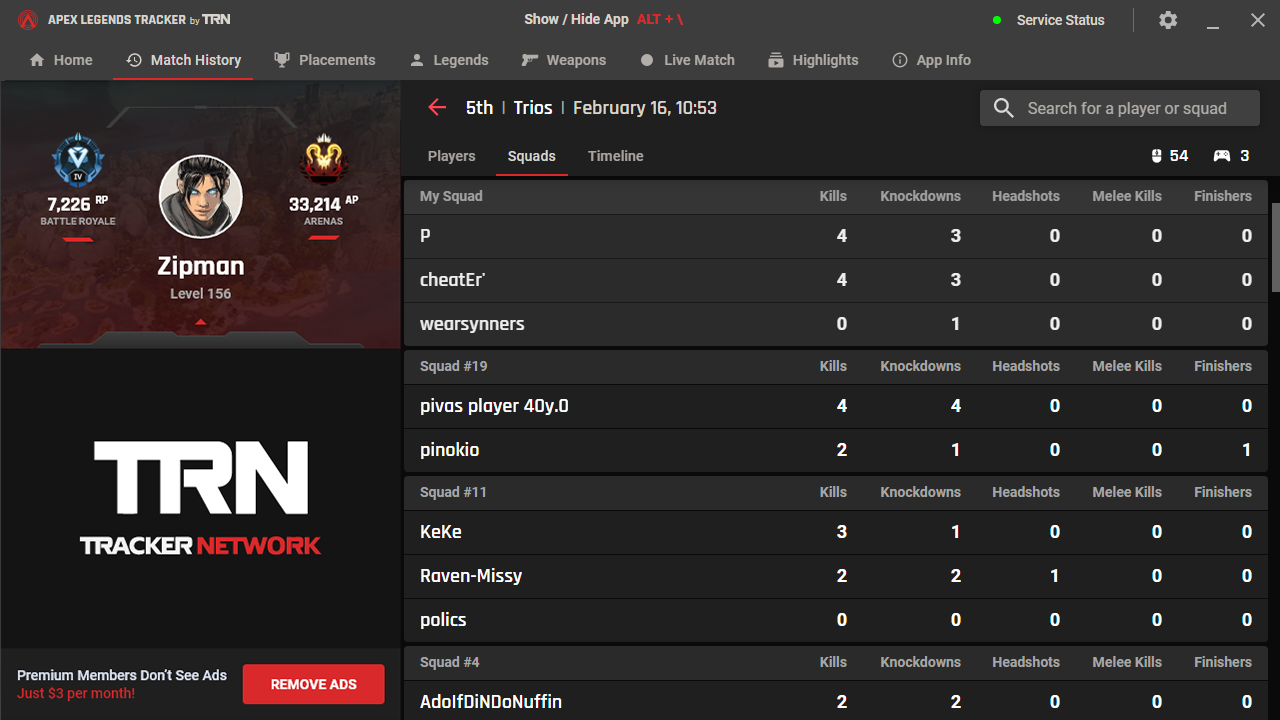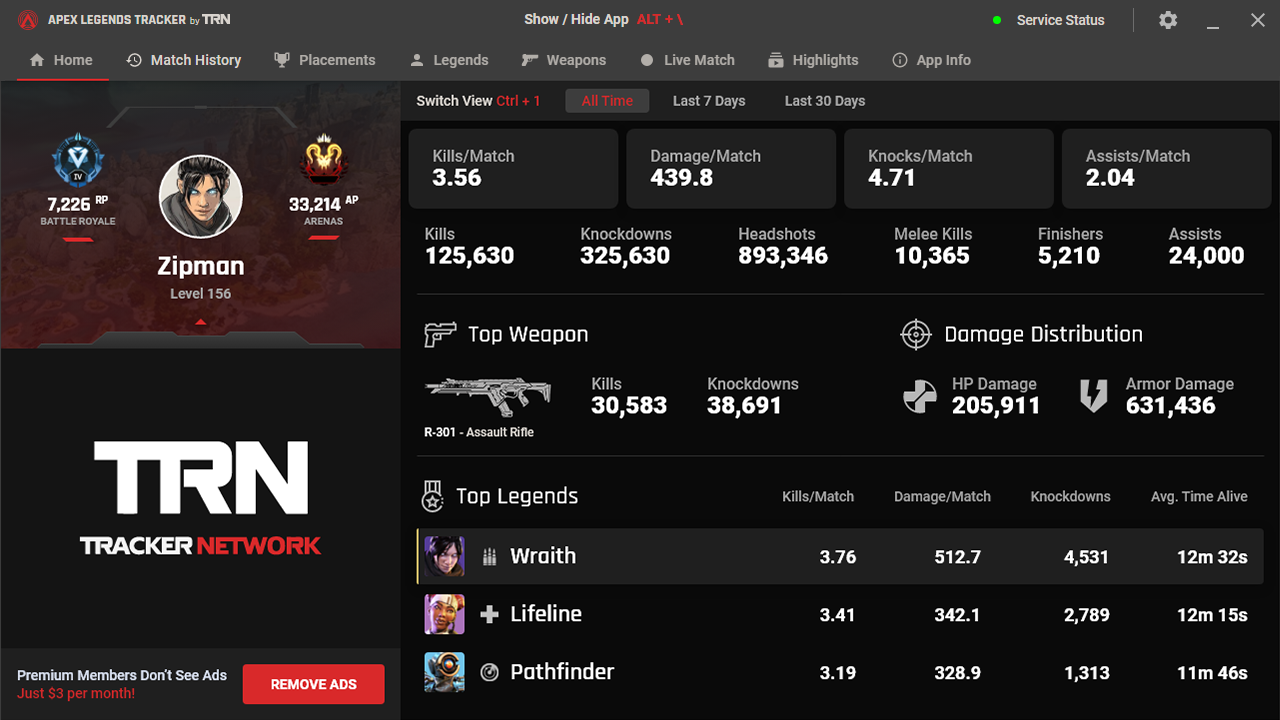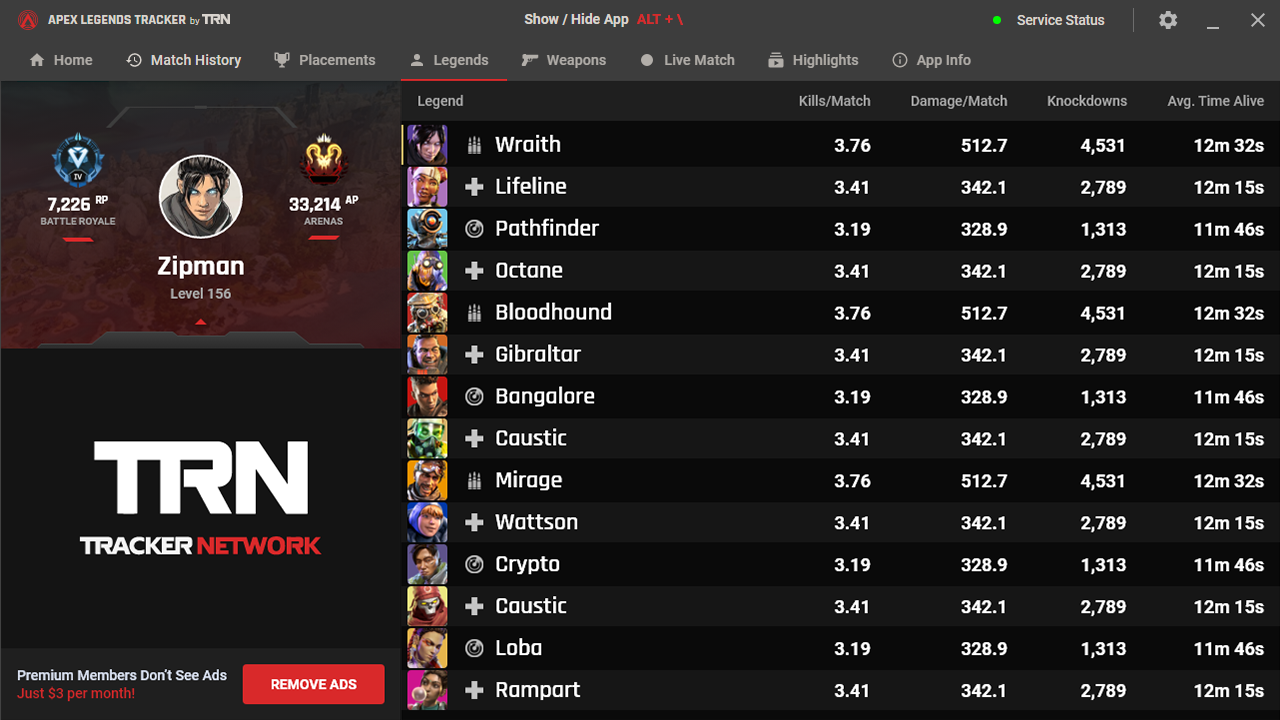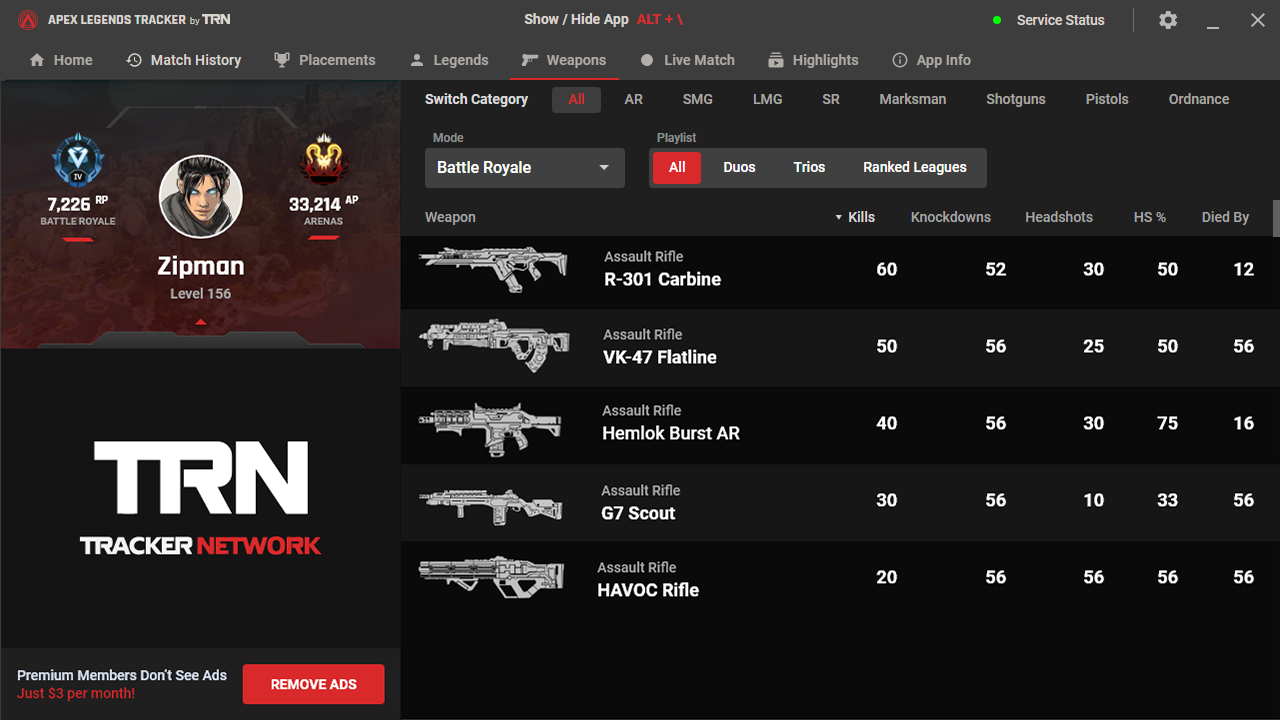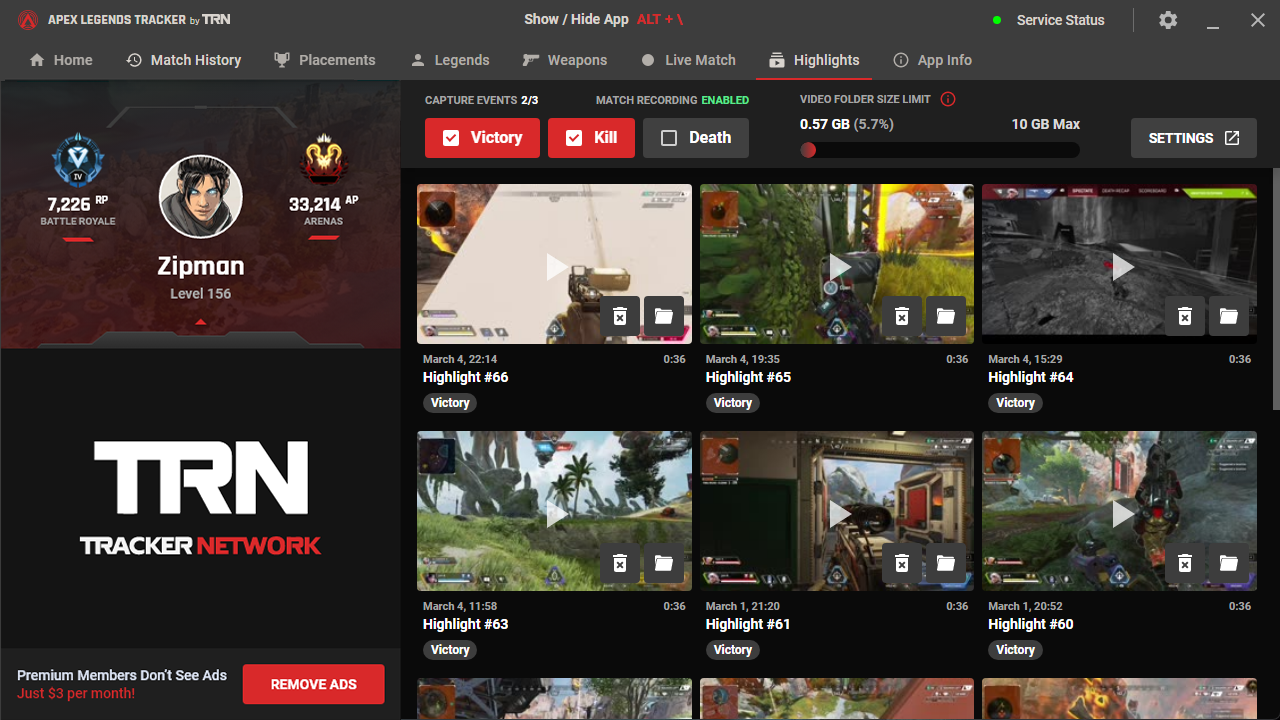 Live Match Scouting
View player levels and ranks in your current match. Access a live kill leaderboard and stay alert for the biggest threats in the lobby.
Match History
View all your previous matches at a glance, with more detail than anything else available. Open up any match for more detail.
Detailed Match Reports
View the roster, scorecard, and timeline from every match to understand each player's impact.
Profile Overview
Gather an overview of your own profile. Access stats unavailable anywhere else.
Legend Stats
View your legend stats in detail. No need to swap around in-game trackers.
Weapon Stats
View your weapon stats, no in-game trackers required. You can sort by playlist and weapon type.
Smart Video Highlights
Automatically clip your best moments and share with your friends. Clean and simple, no more overflowing video folder you need to keep cleaning out.
Ready in 3 Steps
Download
The download is secure and FREE for Windows PC users.
Install
A short installation will enable Apex Legends Tracker on your machine.
Play a Match
Apex Legends Tracker will automatically launch and detect your in-game account while you play.
Get the Best in-game Tracker Today
Join over 383K Legends already using Apex Legends Tracker
Download Now