The Ultimate
Apex Legends Stats Tracker
Rank up your Apex Legends experience with the Apex Legends Tracker, a companion app unlocking in-game team and enemy stats including kills, ranks, endgame player lists and more!
Download Now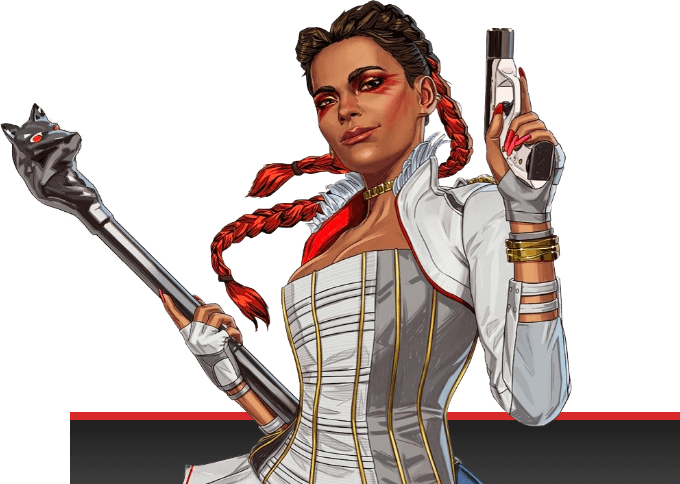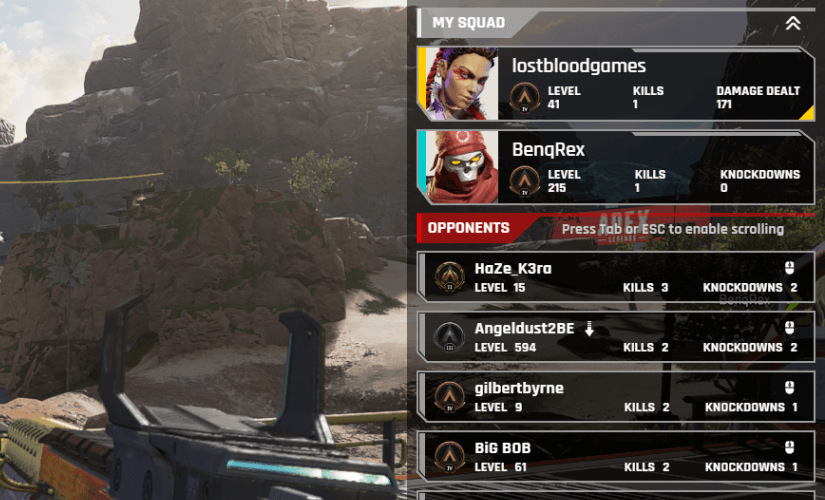 Lobby Stats
Estimate your chances to win with real-time stats of your teammates and opponents.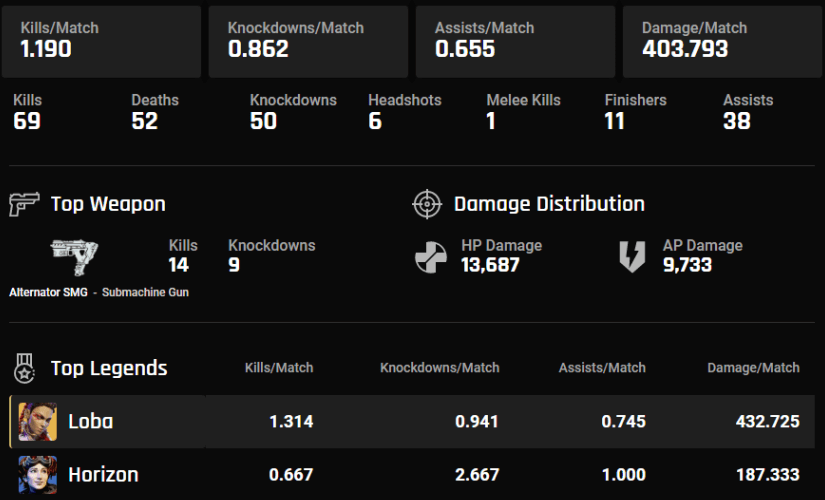 Personal Stats
Track your overall performance, weapon usage and favorite legend stats.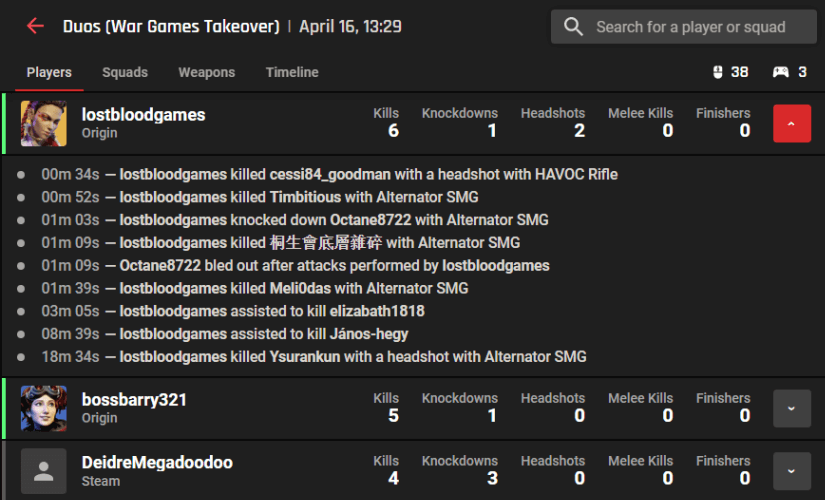 Match Stats
Get more information on particular players and squads right away after each match.
Download
The download is secure and FREE for Windows PC users.
Install
A short installation will enable Apex Legends Tracker on your machine.
Play a Match
Apex Legends Tracker will automatically launch and detect your in-game account while you play.
Get the Best in-game Tracker Today
Join over 336K Legends already using Apex Legends Tracker
Download Now