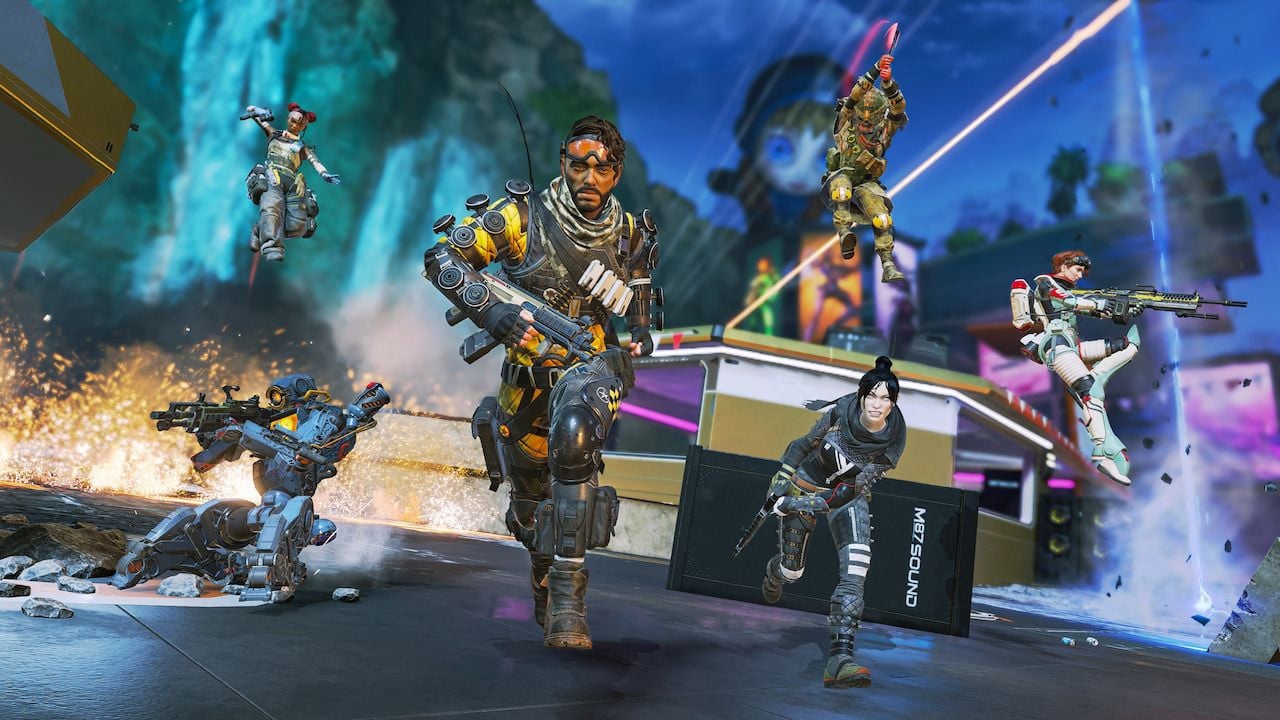 EA and Respawn have been on top of updates for Apex Legends. The online battle royale recently saw fresh content in the form of the Season 16 update on the Valentine's Day, 2023. A plethora of changes and fresh content prompted a positive response from the user base. The new update brought five new character categories and perks. The title also included a much-anticipated Team Deathmatch game mode.
Like all seasons, the current one will also end, and the new season will take its place. But when will that happen?
When will Apex Legends Season 17 Release?
Apex Legends Season 17 will release on May 9th, 2023. Most seasonal updates come at around 1pm ET, so we are expecting the same for the upcoming season. The update is not very far from the release date of the Season 16, which came out on February 14th, 2023. The players have had about three months to explore and complete quests of the current season before they can finally embark on their new journeys in the next season.
Apex Legends Season 17 Leaks and Content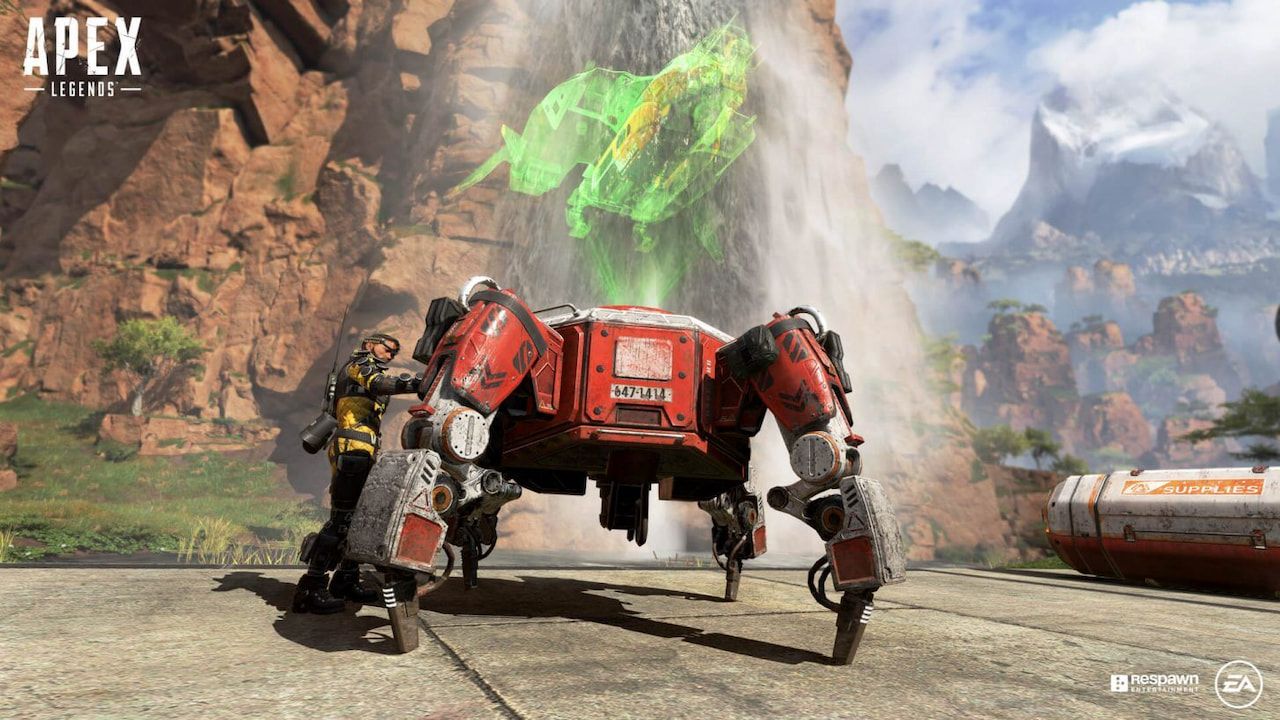 We have over a couple of months to go before the update comes out, so we are merely scratching the surface with some important points. Note that nothing is official yet. However, there are a few leaks and information floating with trustworthy sources.
The game will have a new legend called Ballistic, who is an Apex arms dealer. Some of the leaked abilities of the new legend are:
Weapon Sling - Passive ability. It will work like a sling where you can keep an extra weapon. It will be accessible within your inventory. However, it will have a huge con. The sling weapon will not accept any attachments.
Smart Bullet - Tactical ability. Ballistic will shoot a projectile which can debuff the opponents. It will cause enemy weapons to start heating abnormally. The overheating will deal damage to the wielder. Players will also be able to lock the ability to specific targets by holding the ability.
Weapon Enhancer - Ultimate ability. Upon activation, grants a significant buff to nearby team members. It offers faster unarmed move speed, snappy reloads, and infinite ammo.
Of course, the new season will also tweak the weapons and Legends to balance and shuffle the current meta. That covers everything we know about the upcoming Season 17 in Apex Legends.
Also check: How to Fix Apex Legends Code 429 Error
Comments