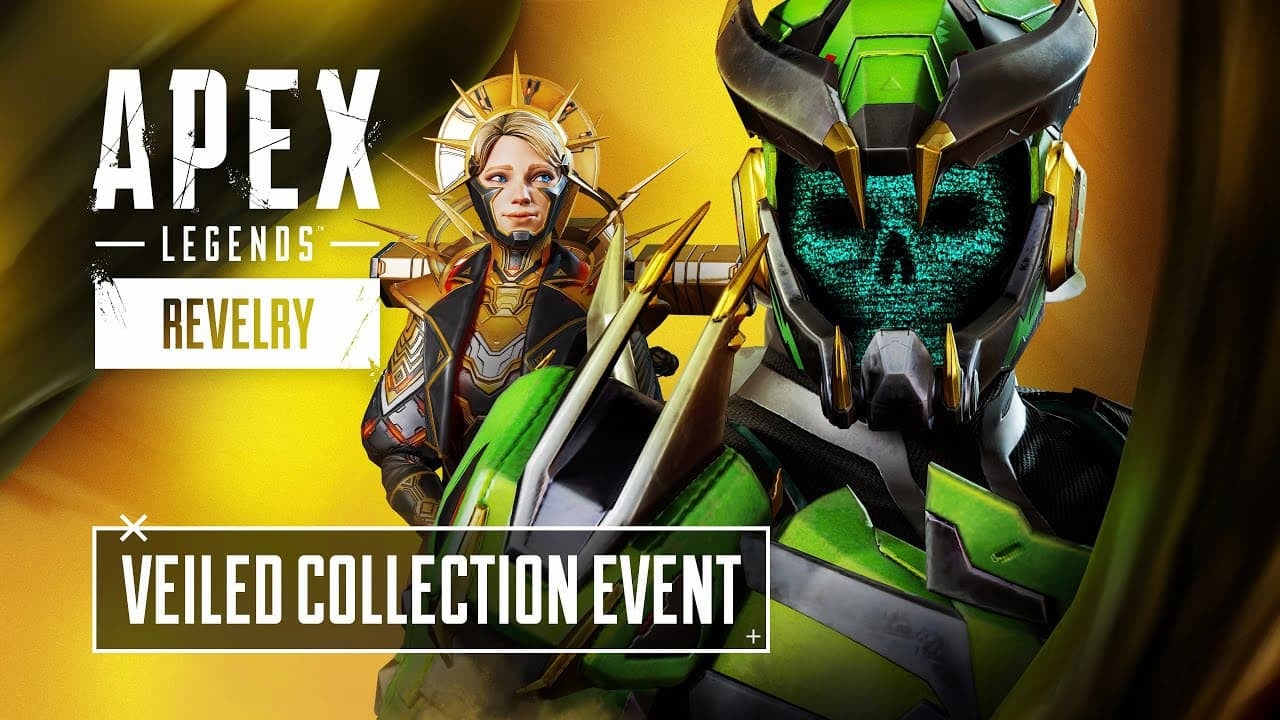 Respawn has announced everything about the upcoming Collection Event for Apex Legends called Veiled. In fact, the developers have released the trailer for the forthcoming Veiled Collection event showcasing a variety of impressive cosmetics, including the latest Prestige Skin for Caustic. Moreover, the developers have planned a brand new mode TDM Unshielded Deadeye as a part of the Veiled event update.
So without any further ado, here's everything you need to know about the Apex Legends Veiled Collection event.
Apex Legends Veiled Collection Event Start Date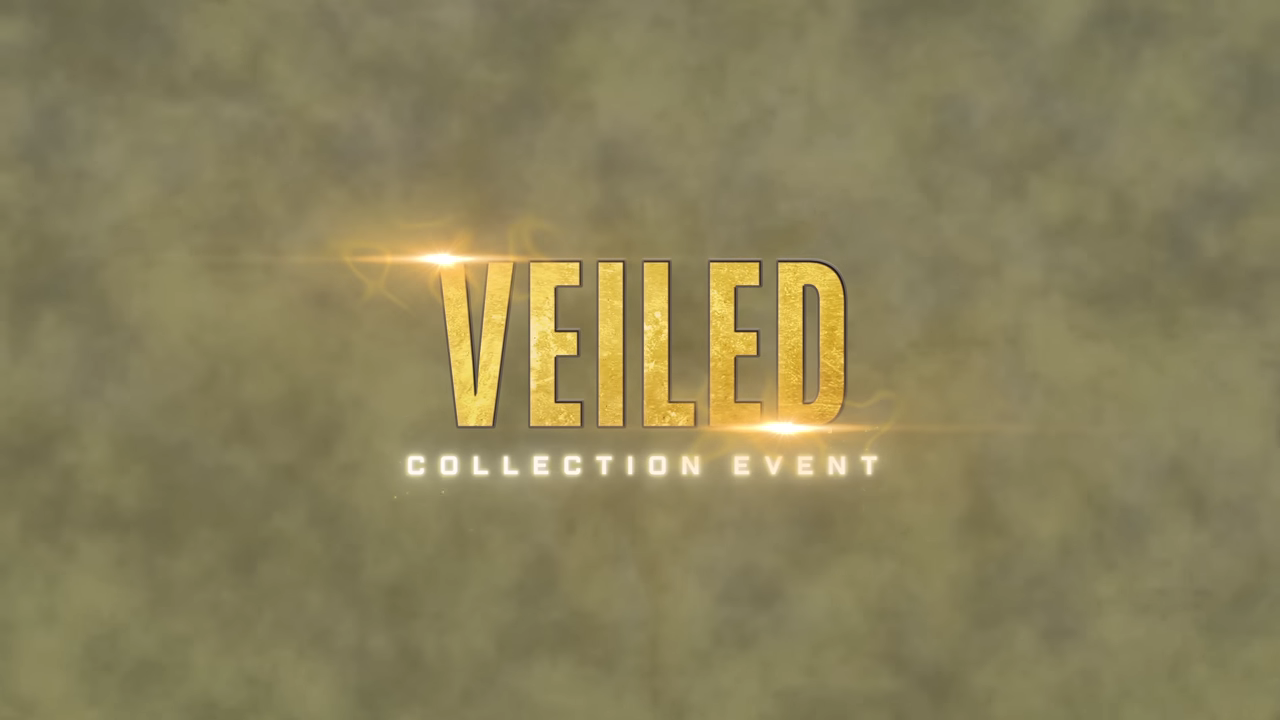 The Apex Legends Veiled collection event will kick off on Tuesday, April 25 and continue until May 9. Following the previous release patterns, the Veiled event should start at 6 pm GMT/10 am PT / 1 pm ET/7 pm CEST.
New Mode: TDM Unshielded Deadeye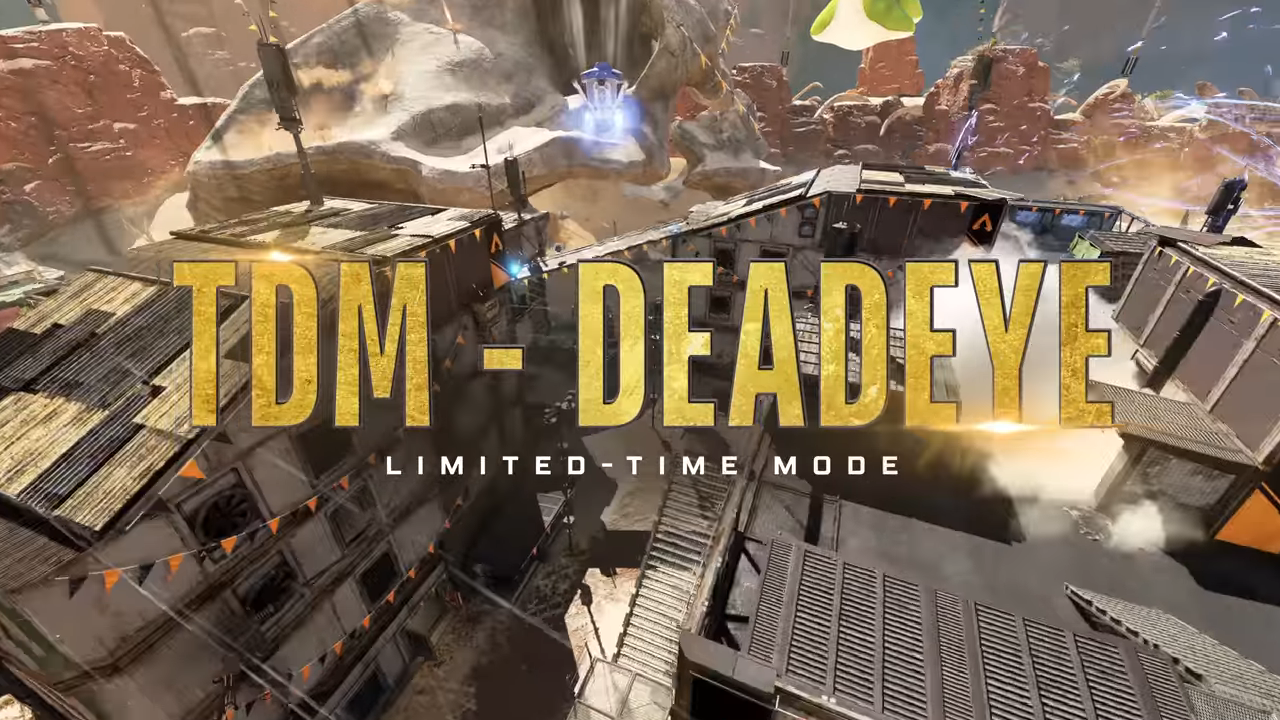 TDM Unshielded Deadeye is a twist on Team Deathmatch with Legends wielding limited, rotating loadouts each match to prove their skill. Every match loadouts will be randomly given so players will start with one of the following weapon sets:
Wingman and 30-30 Repeater
Hemlok and G7 Scout
Kraber and Sentinel
It's worth noting that care packages will be turned off and players will have no shields or helmets. The first team to 50 kills wins and will reveal the true Champions among Legends.
New Skins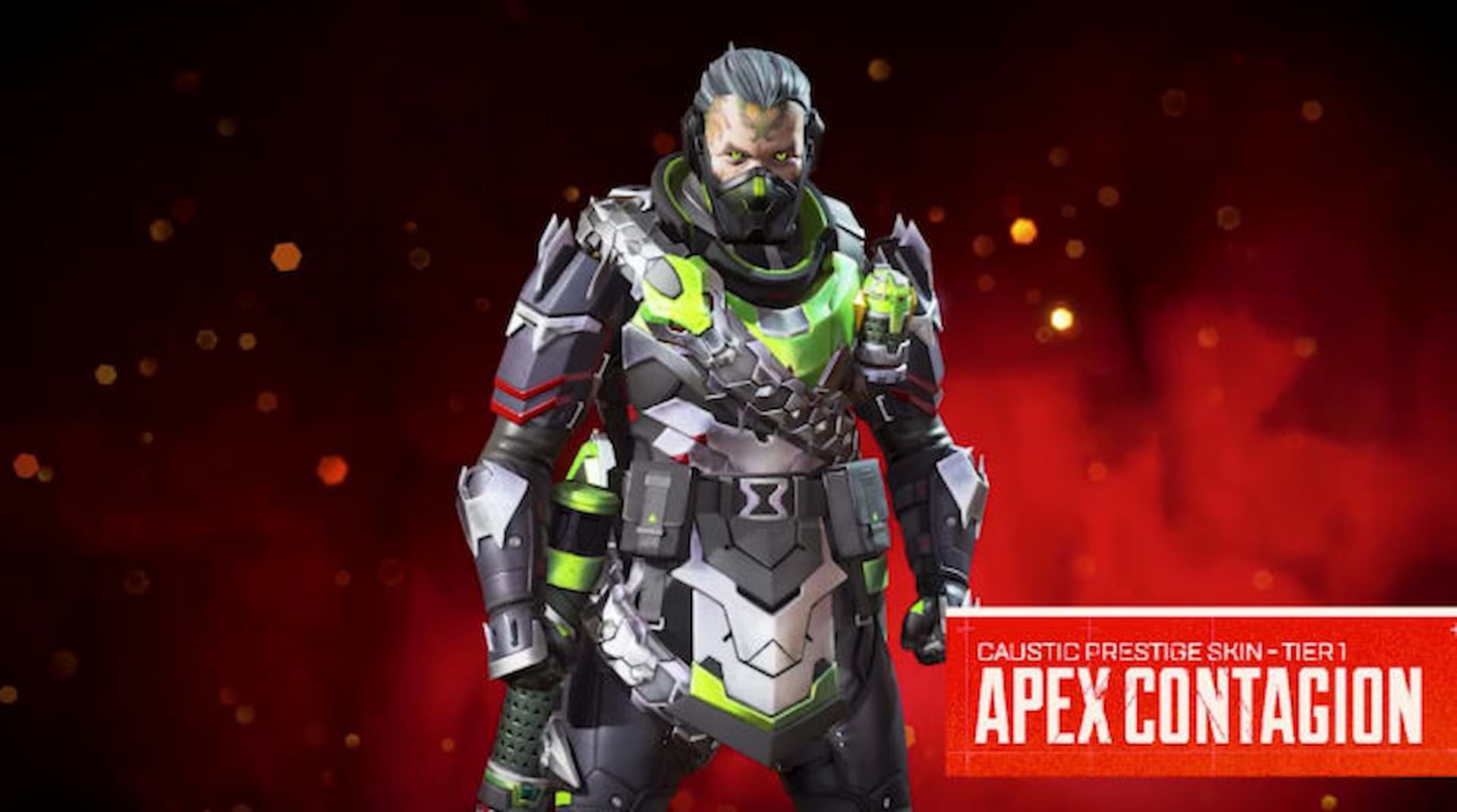 During Veiled event, players can unlock 24 explosive limited-time cosmetics, with Legendary skins for Wattson, Rampart, Gibraltar, and more. All 24 items will be available in exchange for Apex Coins or Crafting Metals and in Veiled  Collection Event Apex Packs for the entire duration of the event.
If you unlock all 24 cosmetics in the collection before the event ends, you'll automatically receive Caustic's new Prestige skin, "Apex Contagion".
Reward Tracker & Ranked Arena Rewards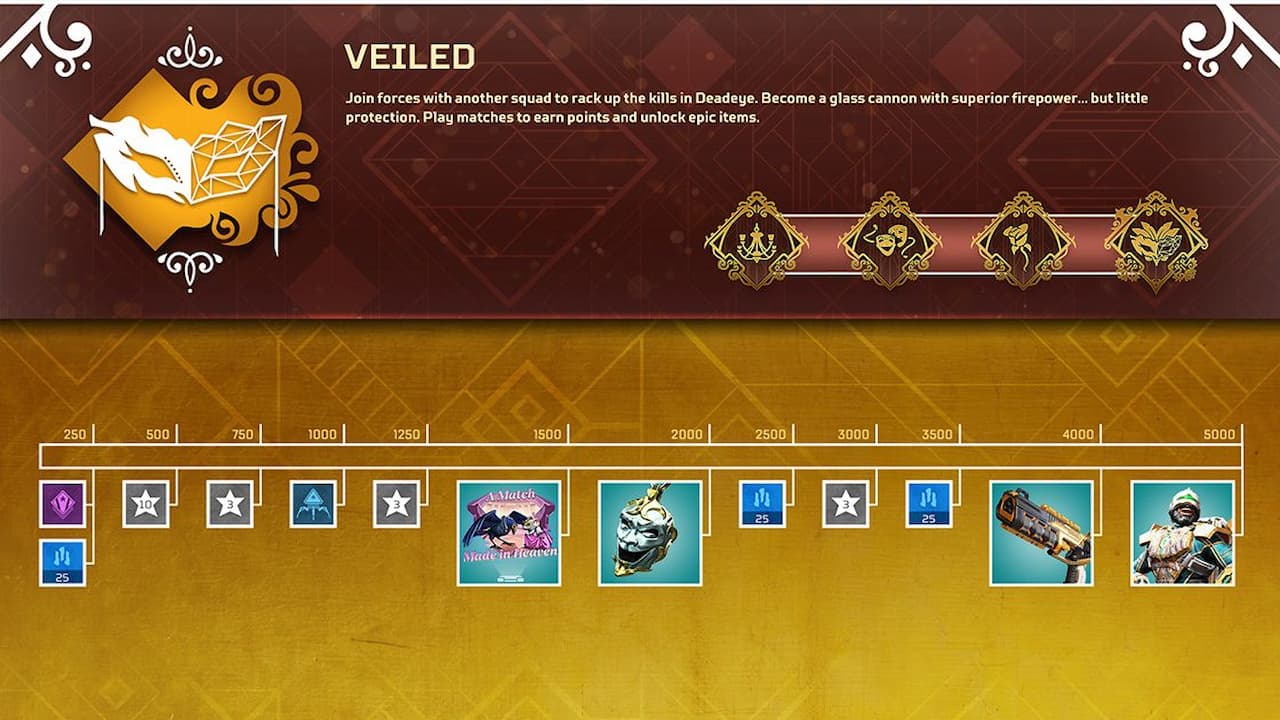 During the event, players can earn up to 1,600 points per day and challenges refresh daily. All these challenges also stack with your Battle Pass so they can complete multiple challenges at once.
Besides this, don't forget to log in before the start of the next season to claim Ranked Arena rewards.
Store Tab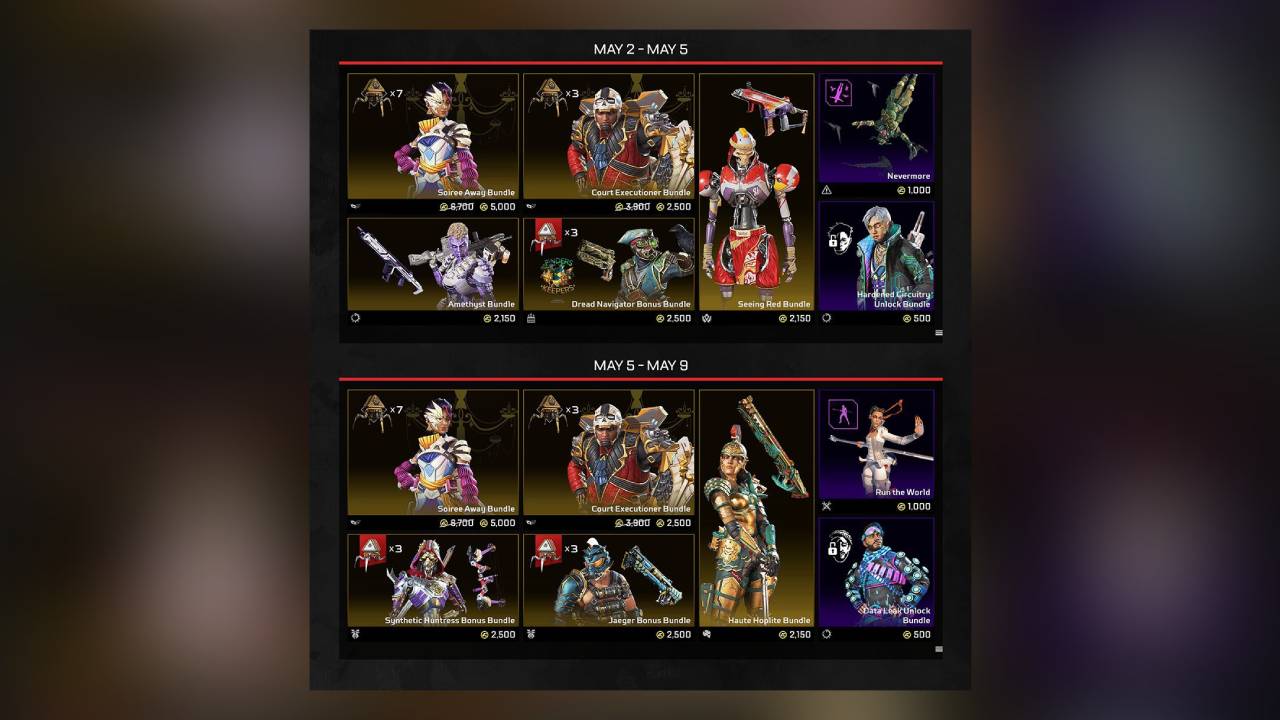 Finally, you can available some limited-time offers in the Store tab including Gibraltar's Court Executioner bundle. You can find the full list of Store items in the above image.
That's all you need to know about Apex Legends Veiled collection event.
Comments