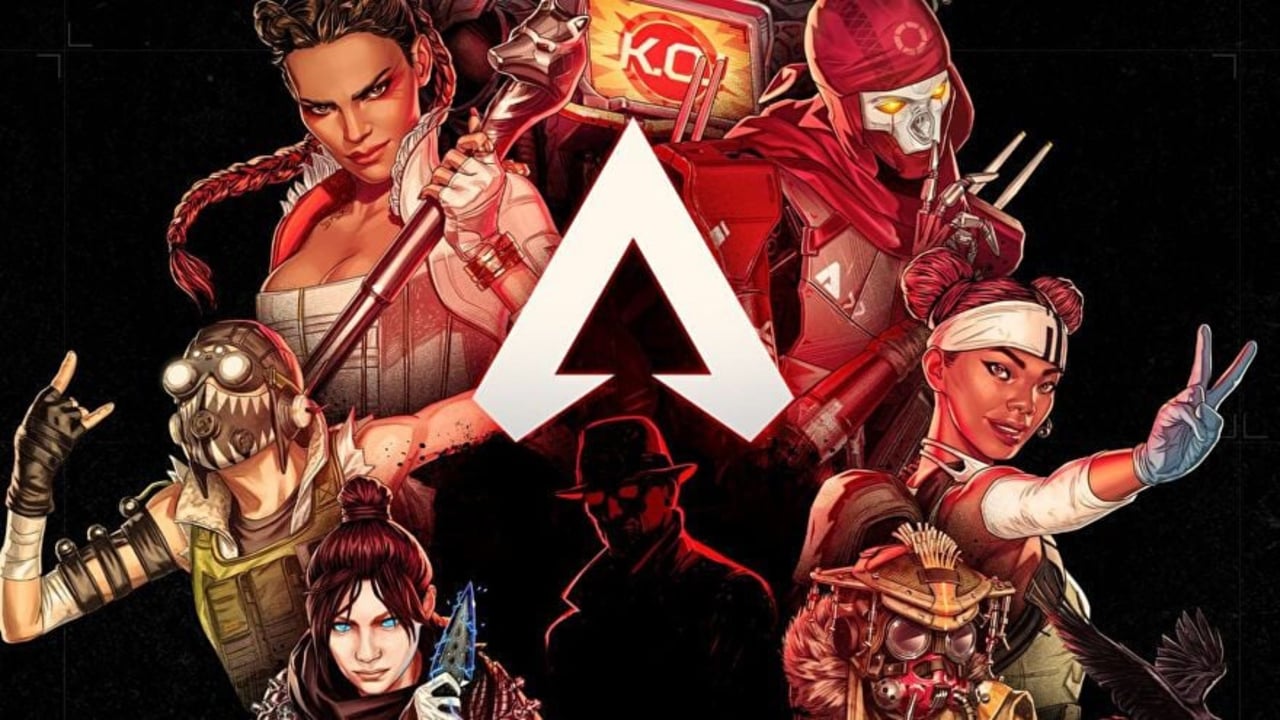 Launching February 14th, Apex Legends: Revelry is shaping up to be more about quality and less about quantity in terms of content. EA has stated Revelry wil be more about increasing the accessibility of the game to new and returning players to Apex Legends.
This coming on the heels of EA ending support for Apex Legends Mobile, Revelry is season for focusing on the core game play and fundamentals of Apex Legends.
For starters, EA will be reworking how Legends are categorized in Apex Legends with each one being put into one of five new classes: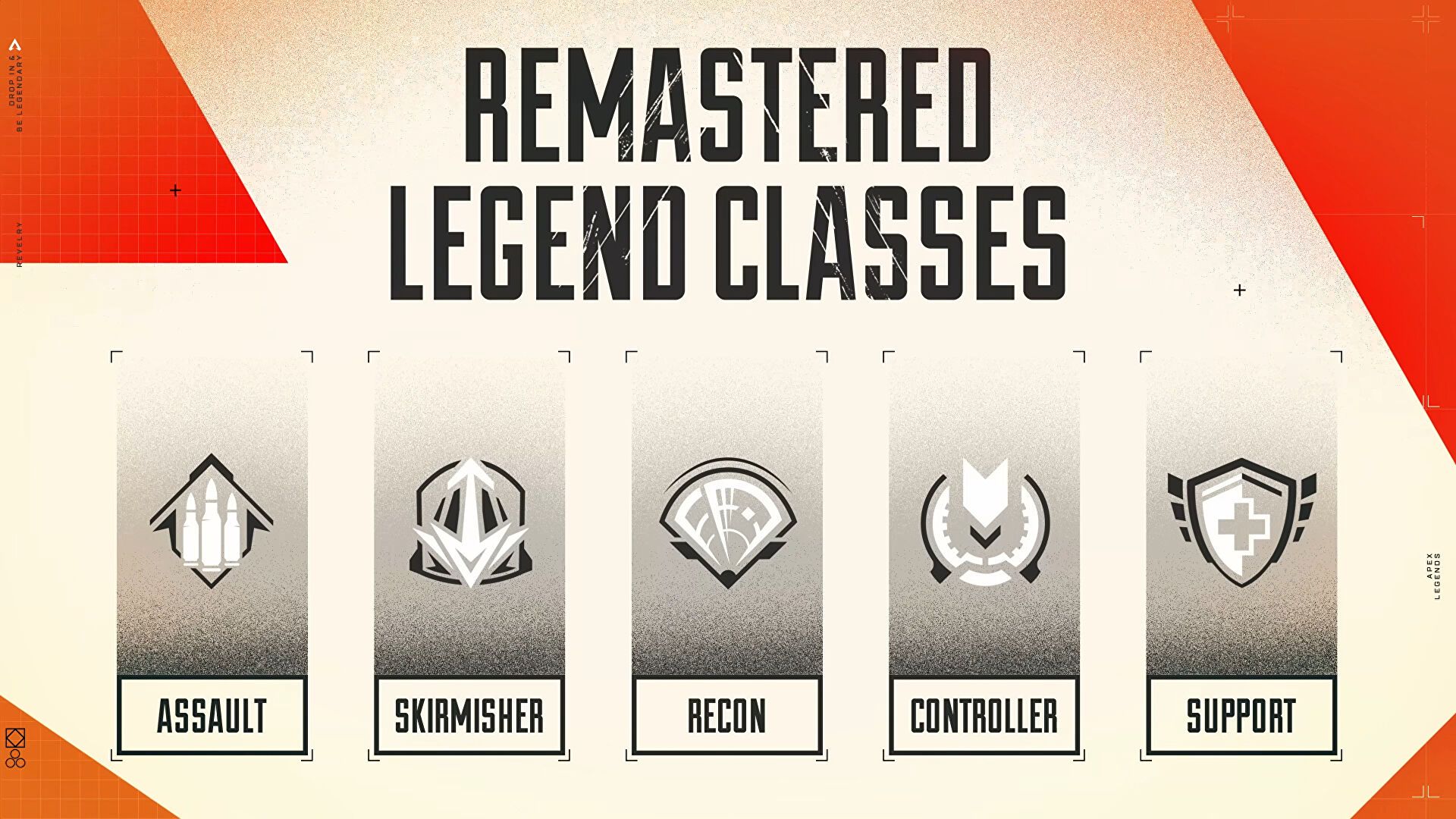 Assault
Recon
Skirmisher
Controller
Support
Each of these classes will have new mechanics that make them unique amongst the rest when it comes to interacting with loot bins or reviving teammates. EA also stated there will be news on a few buffs and nerfs for several Legends as we get closer to Revelry's launch.
As Apex Legends seeks to broaden their playbase, they will be adding a brand new Team Deathmatch (TDM) mode in place of Arenas. Apex Legends TDM will be a 6v6 format, similar to Call of Duty and Destiny 2, where the goal will be for the winning team to score 30 kills first. 30 kills wins a round and a team will need to win two rounds to be declared the overall match winner. TDM will also be added to a new Mixtape playlist that features TDM, Gun Run, and Control.  
And the overhaul does not stop there, EA will also be reworking the new player experience including the Firing Range. Starting on February 14th, the Firing Range will have Dummy straffing, stat tracking, and bot matches so players can learn the flow of Apex Legends.
This February also marks the four year anniversary of Apex Legends and EA will be making sure everyone feels the love.
"The Anniversary Collection Event featuring an all-new community content reward track and lots of celebrations happening in the game including login rewards† during the first two weeks of the season, with week one featuring Crypto unlocked and one Crypto Thematic pack for all players that login, and week two unlocking Ash plus one Ash Thematic pack for all players that login."
Make sure to claim each reward by their final day at 9:59am PT.

How excited are you for a new Apex Legends overhaul? Let me know in the comments below or on Twitter @Suttledge
Comments