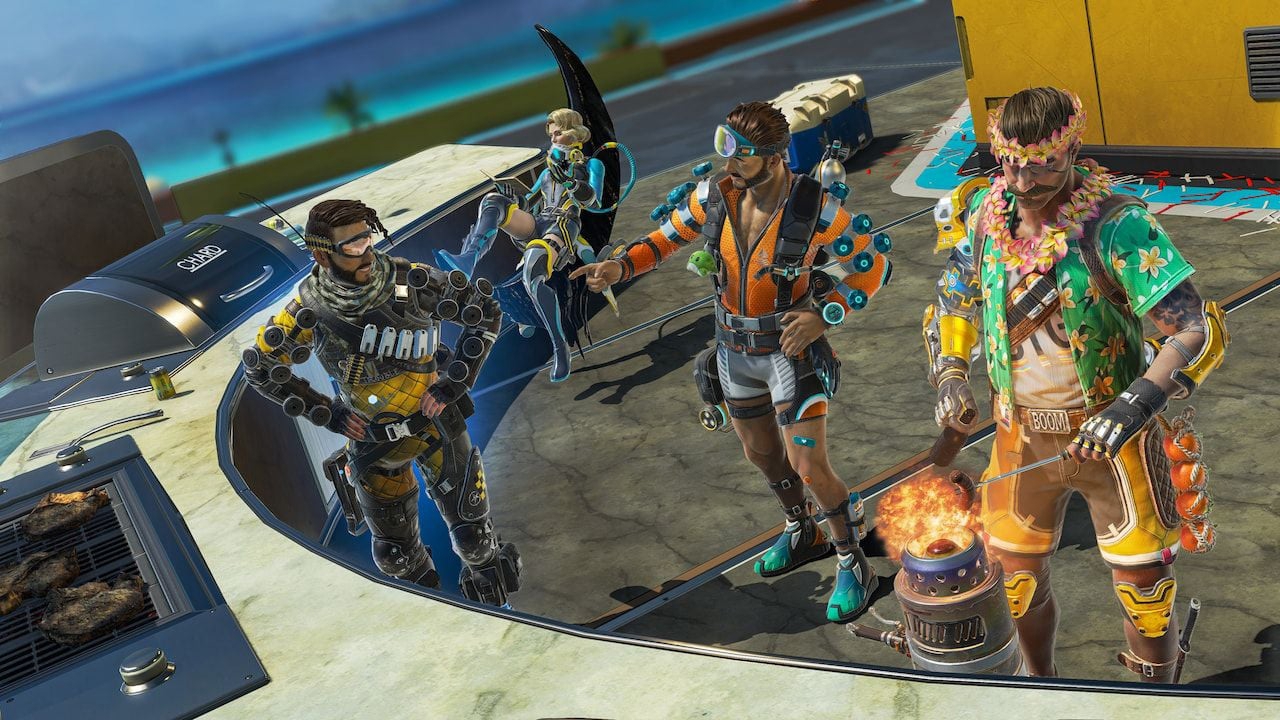 It's not new for Apex Legends to show some errors and bugs. EA's free-to-play battle royale has had its fair share of problems in the past. Presently, players are encountering a new error code 429. An error message will pop up when users try to log in reading, "Error: Failed to connect to the server (code:429)."
Devices do not limit the problem and it is present on every platform Apex Legends is on including PC, PS4, PS5, Xbox One, Xbox Series X|S, and Nintendo Switch.
Solutions to Fix Apex Legends Error Code 429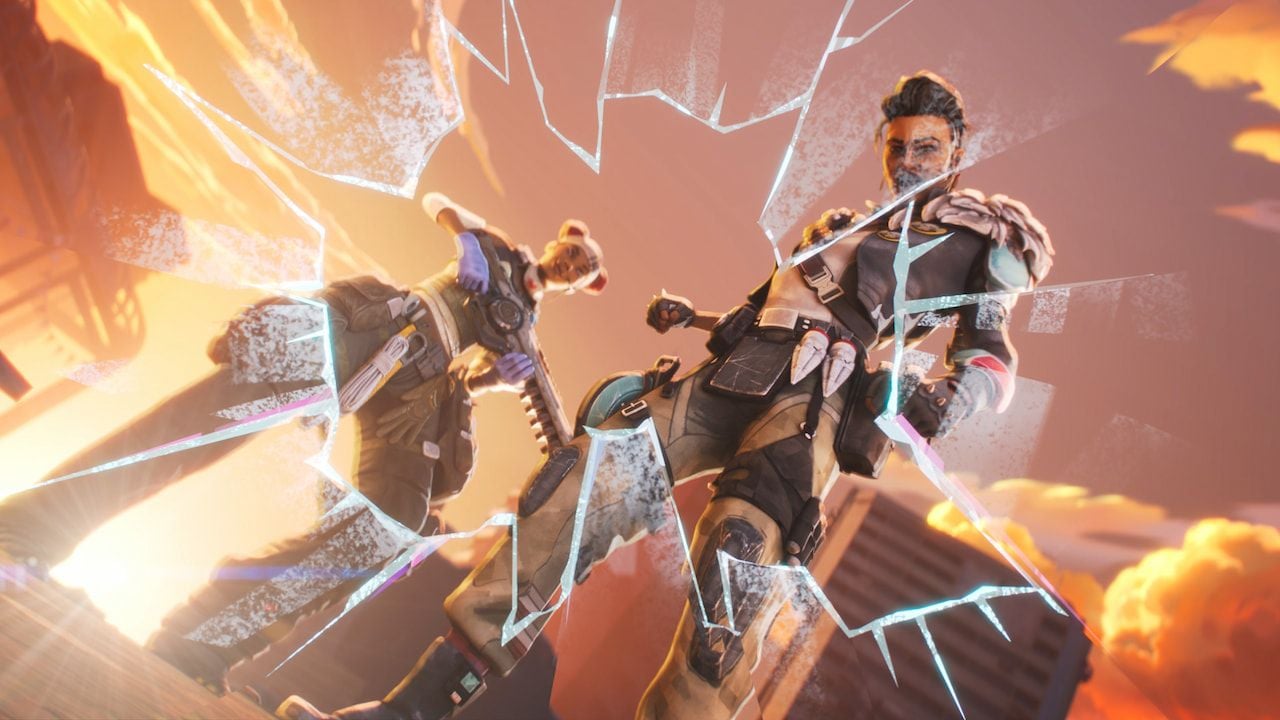 The error code 429 is a sign of connectivity issues with the game. There are various types of connection issues, starting from the server downtimes to problems related to an individual's internet connection. Let's have a look at how we fix these problems.
Before you dive into fixing the error code, make sure the official servers are running well. Go to EAHelp, Electronic Arts' Twitter support account. Check for any posts on server downtime or problems with Apex Legends.
Restart your device (PC, PlayStation, Xbox, or Nintendo Switch), and see if it fixes the problem. Sometimes a simple restart can fix annoying issues related to connectivity.
Check Apex Legends to see if there is any pending or upcoming update.
You can also solve connectivity issues by resetting, rebooting your router or modem.
Try using a Virtual Private Network (VPN) application to change your location. Login after turning the VPN on.
If nothing is helping, you can wait the issue out. The developers constantly work in the background to solve outage and other server related issues. However, it can take time to fix these problems. Keep checking the game after a few hours.
There are unfortunate times when you try everything but it never solves the issue with a game. Well, you don't have to worry. Go to the EAHelp website and raise a token for the error code. The support staff at EA will contact you and try to solve your problem.
That covers all solutions you can try to fix the error code 429 in Apex Legends.
Also check: Joseph Staten, Creative Head Behind Halo Infinite, Departs from Microsoft
Comments