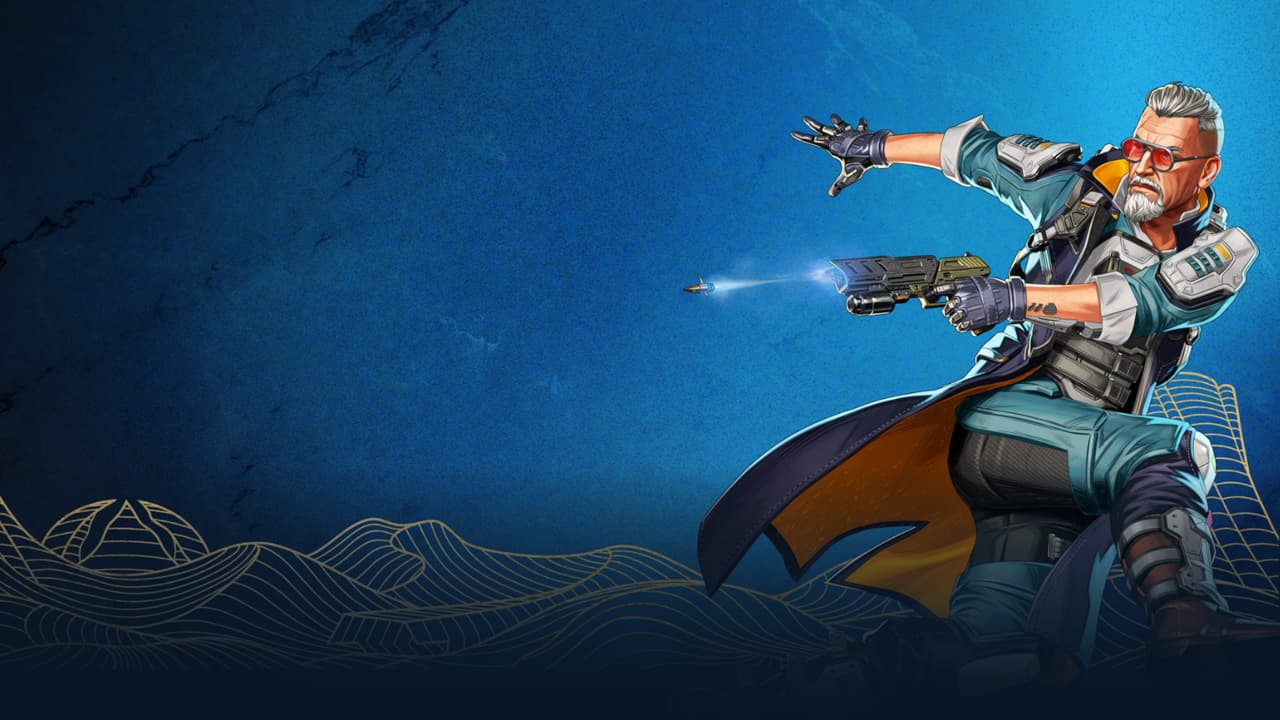 There may come a time when you try to log into Apex Legends but aren't having any luck. As an online game that requires consistent internet access, you're going to encounter problems every now and again. One of those error messages you may get is "Problem Processing Game Logic."
It's a reoccurring problem and one that players have been dealing with for a while. If you run into the message, there are a few things you can do to try to get around it. Here's how to fix the "Problem Processing Game Logic" error message in Apex Legends.
How to Solve the "Problem Processing Game Logic" Error in Apex Legends
For those who see the message, you'll need to try a few things to see if you can continue onward to play the game. Keep in mind this is only a potential fix that has worked for others in the past. It may not always fix the problem as the error is an issue with the Apex Legends server.
Log out of the Apex Legends main menu and try to log back into it.
Completely close out of the game. On consoles, make sure you exit to the main menu and choose the option to close or end the game. On PC, you can press CTRL, ALT,  and DLT to bring up the task manager. Find the application and Right Click on it, then choose to end task. Once that's done, start the game again to see if you're able to log in.
Restart your console or PC.
Unplug your internet for 10 seconds then plug it back in again.
If none of those steps solve the problem, the true issue may be on Respawn's side.
What is the "Problem Processing Game Logic" Error Message?
The "Problem Processing Game Logic" error typically occurs after a game update. It prevents players from accessing the game at all and leaves them staring at the loading screen.
The last time players saw the message occurred during the release of Arsenal.
Don't forget you can see all sorts of Apex Legends stats through our official Apex Legends Stat Tracker. You'll see player leaderboards, including who is ranked at the top.
Comments