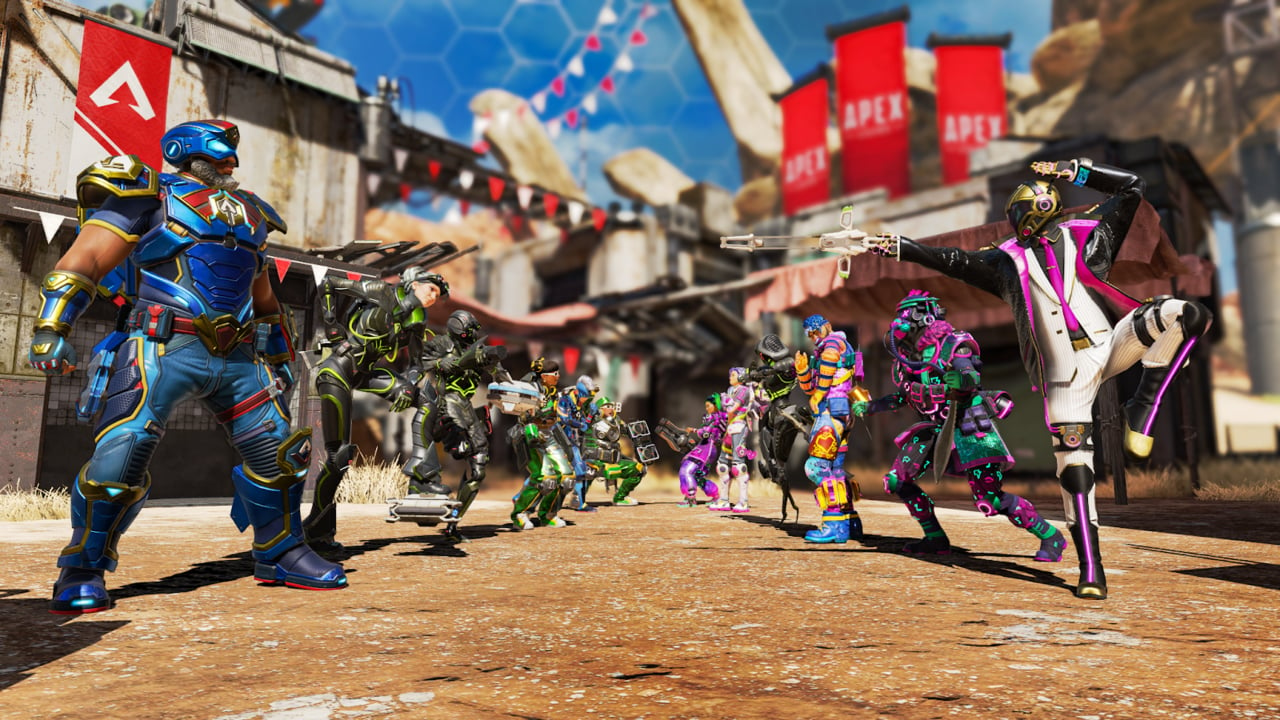 As of February 15th, Apex Legends has officially hit its highest concurrent player count on Steam yet: 610,433. This new high rides on the heels of Apex Legend's latest update where they released their first ever 6v6 Team Deathmatch Mode. We covered the update where you can read all the greatest features here on Checkpoint.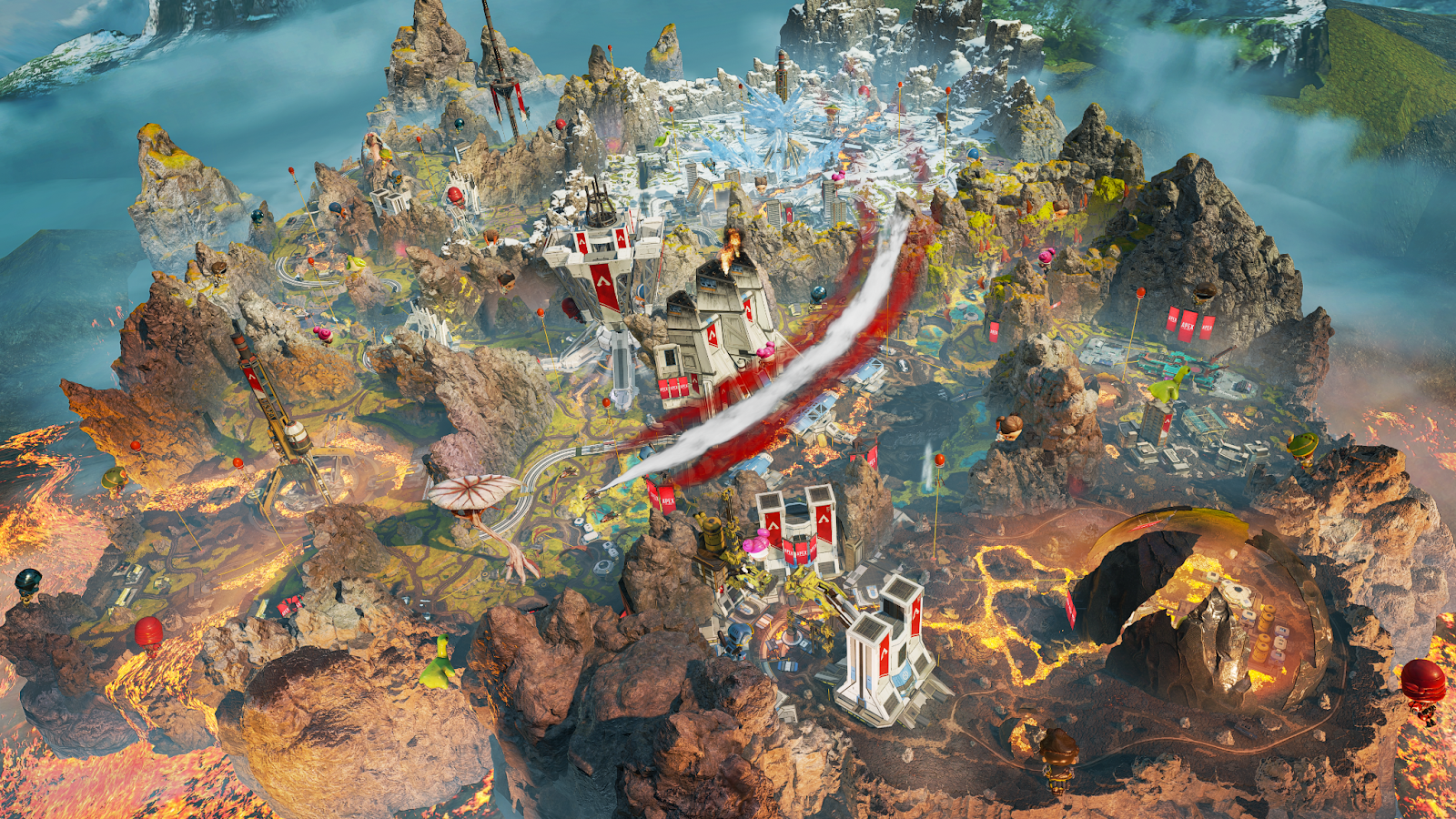 Since it's launch, Respawn has added a handful of changes to the game mode such as decreasing the time it takes to complete a match. In a recent tweet, Respawn noted they updated their TDM to go from 3 rounds to simply one. In addition to increasing the kills needed to win from 30 to 50.
Alongside this new game mode, Apex Legends has also restructured how they divide their different heroes. This was a much needed facelift as the game has added plenty of hereos since its original inception. The categories are as follows:

Assault: More ammo per stack Access 'red' bins.
Bangalore, Ash, Fuse, Mad Maggie, Revenant
Skirmisher: Reveal care packages.
Wraith, Valkyrie, Octane, Horizon, Mirage, Pathfinder
Recon: Deploy a survey beacon to show enemy locations.
Bloodhound, Crypto, Seer, Vantage
Controller: Can access 'Ring Consoles' that show the Ring's location.
Caustic, Wattson, Rampart, Catalyst
Support: Crafts banners and access 'blue' bins.
Lifeline, Loba, Gibraltar, Newcastle
And with all of the new that has come with Apex Legend's latest season and Four Year anniversary, nothing compares to how great Respawn's communication has been recently. Respawn's own socials have been fantastic with taking player feedback, acting on it, and communicating it back to the playerbase. This has surely assisted with the increase in player engagement as well. With the player resurgence, I would be interested to see how many players are new to Apex Legends and how many are veterans that have caught wind of all of the amazing changes the game has put down.
Are you a new or Veteran Apex Legends player? Let me know in the comments below or on Twitter @Suttledge
Comments