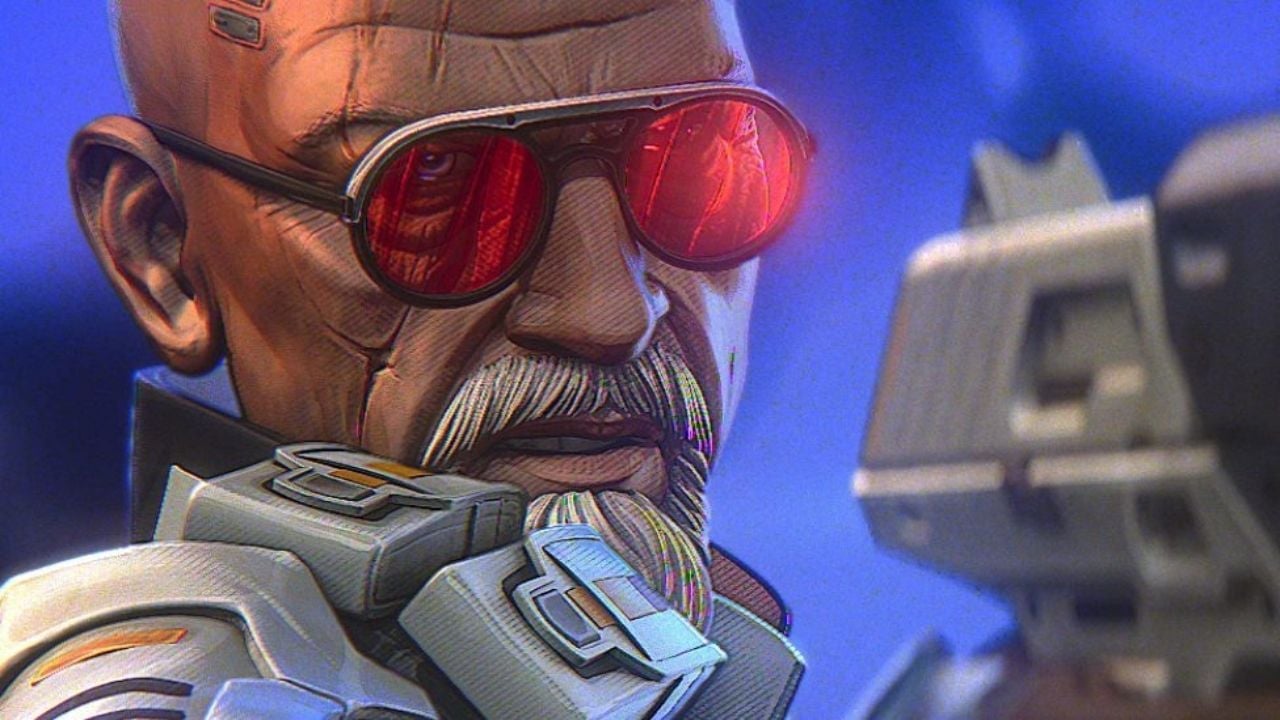 Apex Legends has dropped new information for the Season 17 update, including a new Legend Ballistic, updates to World's Edge, bigger firing range, and changes to the ranked play.
The new Legend Ballistic is will add to the Assault class in the game. EA and Respawn have added an interesting lore for the new character. The developers have also made changes to World's Edge with a cheesy dialog reading, "Time heals all wounds, but a little help can go a long way."
Apex Legends Season 17 Changes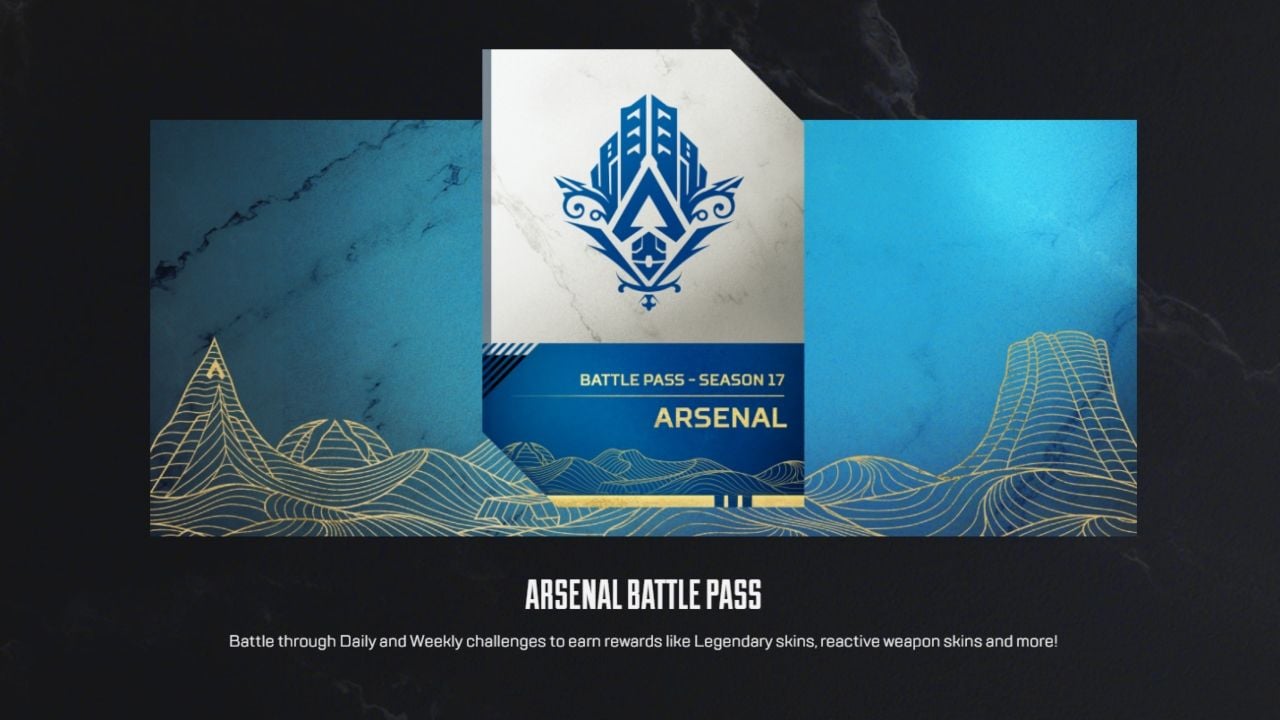 The Weapon Mastery section indicates introduction of new challenges and rewards, which is one of the most expected additions with a new season. The Firing Range will also get new updates, and will be a lot bigger than before.
After repeated complaints from players to make changes to the ranked structure and matchmaking, the developers have finally mentioned major adjustments to the same. However, it is not clear what they will change and if it will affect the game positively.
The Season 17 battle pass is going by the title Arsenal. Like previous battle passes, it will feature new Daily and Weekly challenges and offer rewards like Legendary skins, reactive weapon skins and more.
The Season 17 update of Apex Legends will come on May 9, 2023.
Up next: Apex Legends Veiled Collection Event Start Date, New Skins & Rewards
Comments