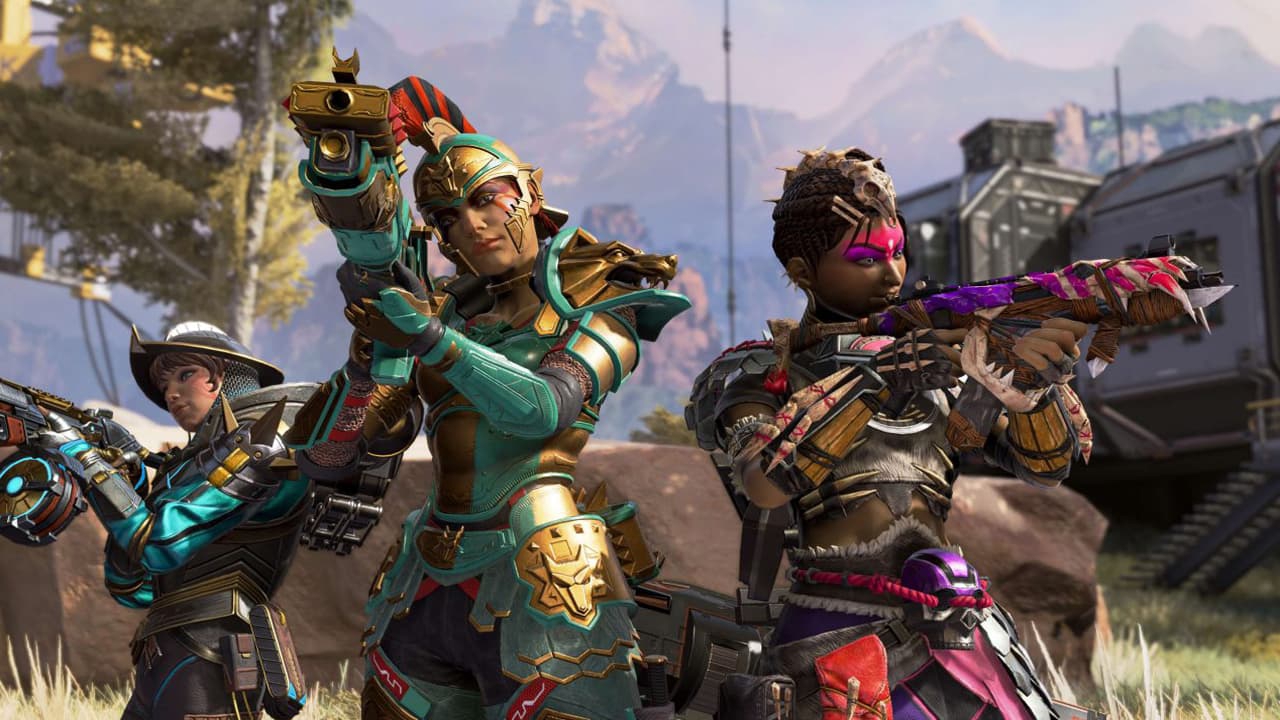 TSM, formerly Team SoloMid, is hosting a community Apex Legends tournament with a grand cash prize of $50,000. It'll be the third tourney for players and like previous events, this one will include a unique twist for those who compete. The competition is already stacked with well-known names in the Apex community. So, if you're curious to know who's in it and when the tournament is, here's when you can check it out.
What is the Apex Legends TSM Summer Invitational?
The Summer Invitational is a one-day community tournament hosted by the esports team TSM on June 27. The tournament consists of 20 teams, including 60 total players, competing against one another. Players include several TSM members such as Sabz and GuhRL as well as FURIA HisWattson, Alliance Hakis, and Nati.
The 2023 event is the third tournament run by the team that sees Apex Legends streamers compete to win a cash prize. The first tournament took place in 2020 with the second occurring in 2022.
What makes the invitational particularly interesting is that each one includes a twist players must take part in. One past tournament included at least one team member playing as Loba. While the other had players rotate teammates after each game ended. The 2023 tournament has yet to announce the twist but here's what it will include.
What to Expect During the 2023 Apex Legends Summer Invitational?
According to Liquipedia, the event will see teams compete in six rounds with rounds including various challengings and stipulations. One round will be a snipers and shotguns-only match while in another round players will not be allowed to use weapons, or the characters Vantage and Rampart.
When is the 2023 Apex Legends Summer Invitational?
The Apex Legends Summer Invitational will stream on the official TSM Twitch channel starting on June 27 at 1:30 PM PT. While not an official Apex Legends tournament, it's still quite popular among the fanbase. Apex Legends does have its own esports tournament called the Apex Legends Global Series League.
If you're interested in the stats and leaderboard information for Apex Legends, then check out our official tracker page for the game! We also have a Apex Legends Tracker App that can monitor your in-game performance. Consider checking us out and let us know on Twitter at @Apex_Tracker what you'd like to see next!
Comments