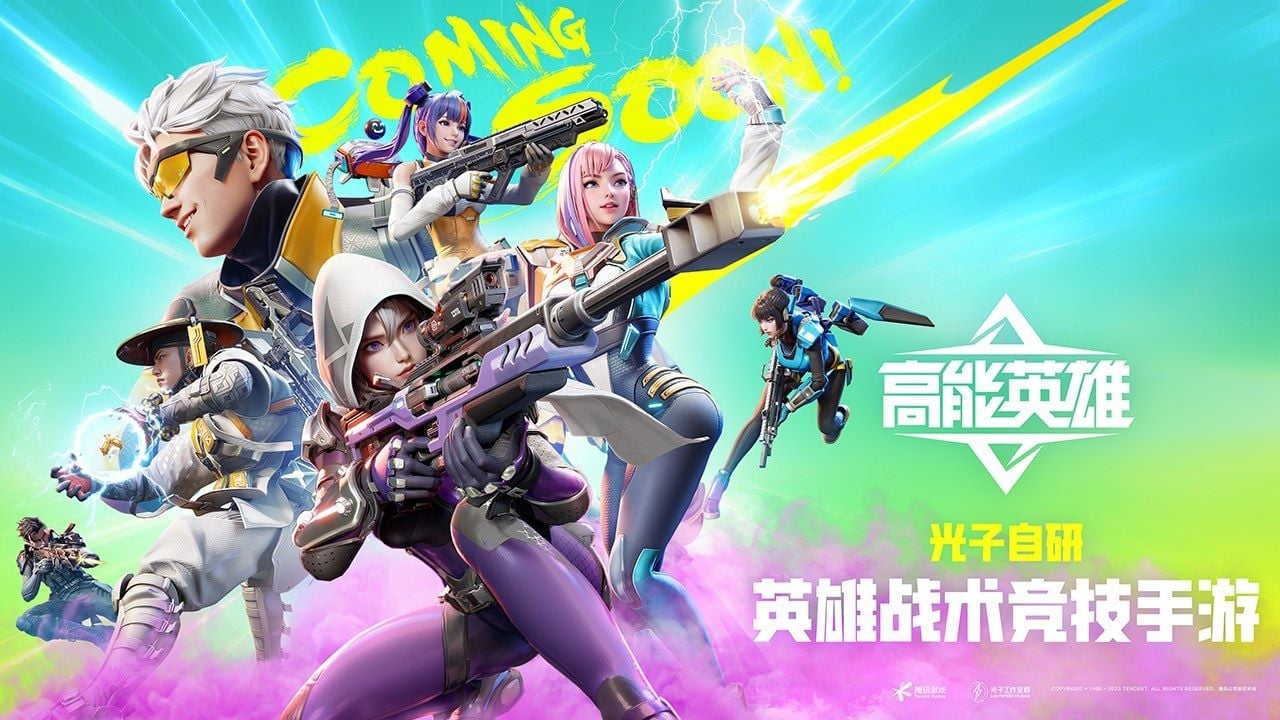 High Energy Heroes is a renamed version of the shut Apex Legends Mobile game set to release in China. The new and revamped version will see some changes from the main version.
Apex Legends Mobile had immense popularity, but the developers abruptly announced its discontinuation on all mobile devices. It's perplexing why the company made such a sudden decision even after having a good player base who enjoyed the battle royale title.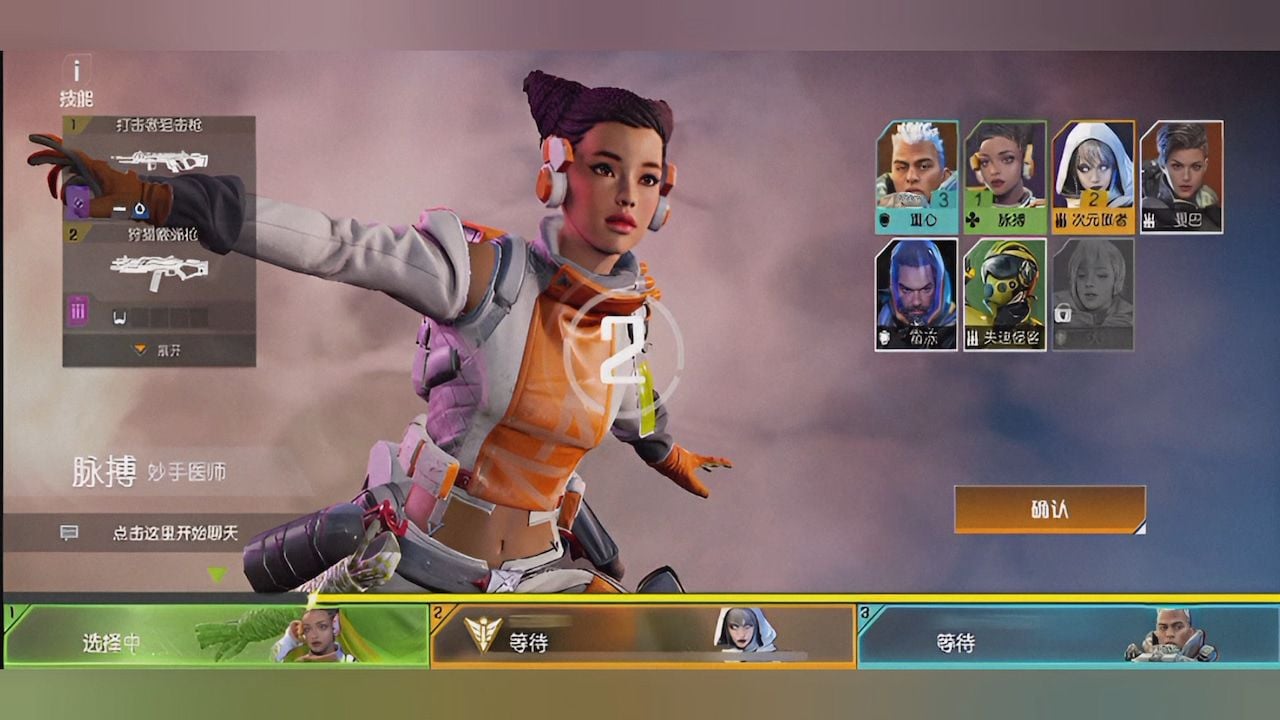 Tencent Games is now responsible for emerging with the new revamped version of Apex Legends in their effort to fill the gap and give the community what they want.
https://twitter.com/ImOwFromYT/status/1665988856477261827
High Energy Heroes will feature almost identical characters to Apex Legends Mobile. Their names and costumes will be different, but players will be able to recognize them. We are not sure what the new developers have thought about the plot, but it seems different from the original. It is likely that Tencent will target the Chinese audience with the games, since they have specifically made it for their market.
It is intriguing to think how the market will react to a game which is a copy of Apex Legends Mobile, but has rebranding and visual changes. Some fans might rejoice about the news, but other will frown on the lack of creativity.
Up next: Apex Legends FS_CheckAsyncRequest Error: How to Fix
Comments