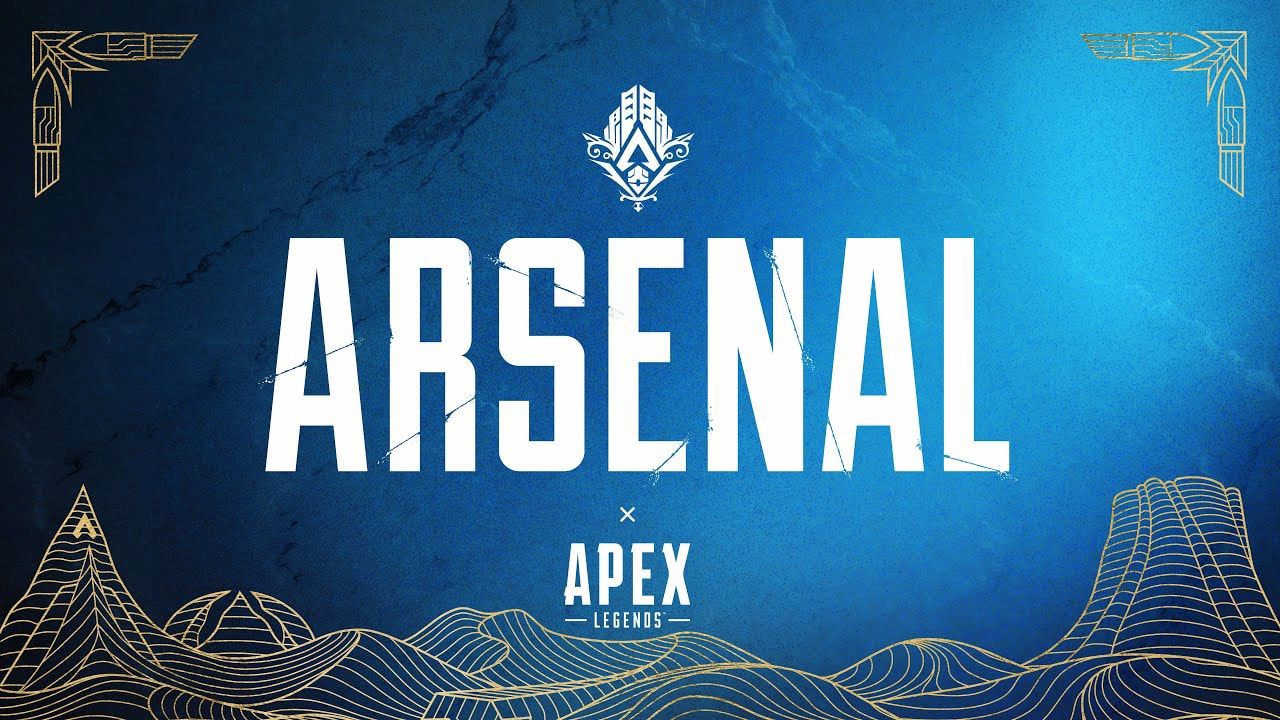 Apex Legends Season 17 Arsenal update is coming with a host of fresh changes including new character, map changes, battle pass and more. The developers had posted a sneak peek of the new Legend, Ballistic, but we are yet to see an official confirmation of his skills.
The new announcements reveal some more information about the Season 17 update. However, how will these changes affect the game?
Apex Legends Season 17 Map Changes
The World's Edge map will see some significant updates and additions. The major changes are on Fragment, which is a crucial part of the map.
Monument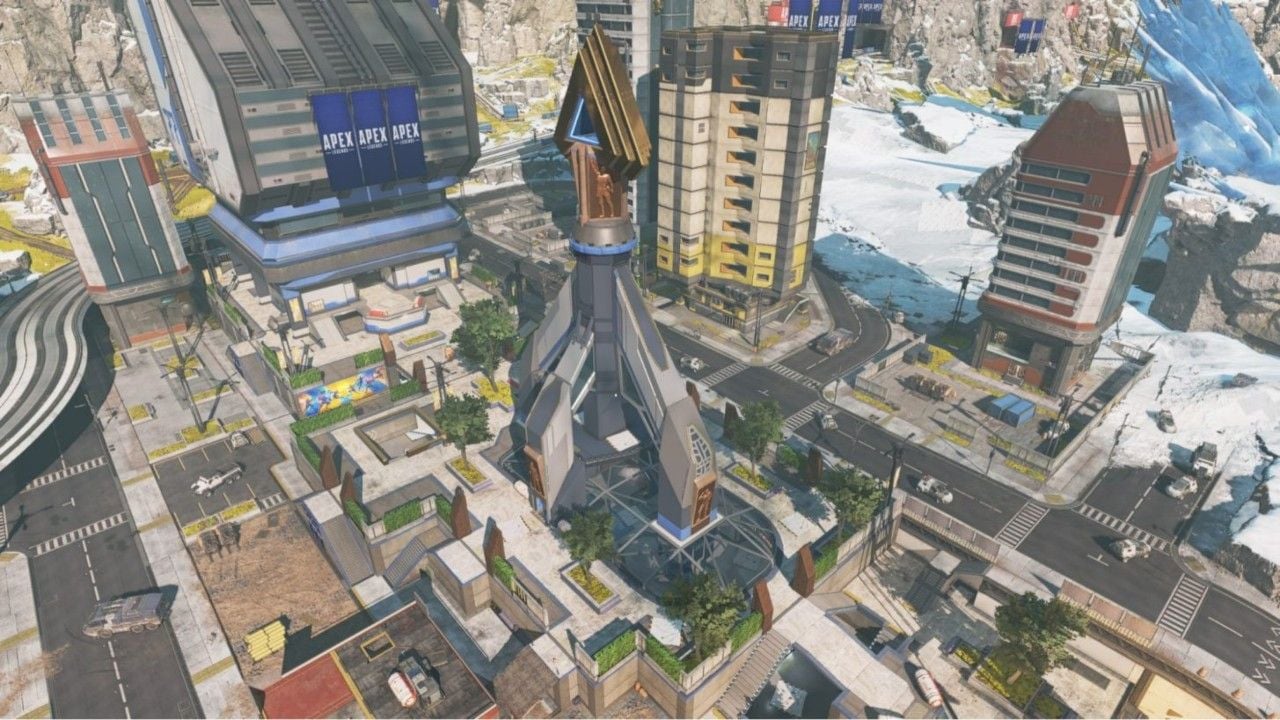 Respawn has added several new points of interests on World's Edge. They have added Monument, which is a towering figure showcasing Apex's history in the form of a museum.
Inside the Monument we see a deep bunker and a nifty sniper nest, which will give positional control to the teams. The structure has some openness to it and may offer a new tempo to the gameplay.
Stacks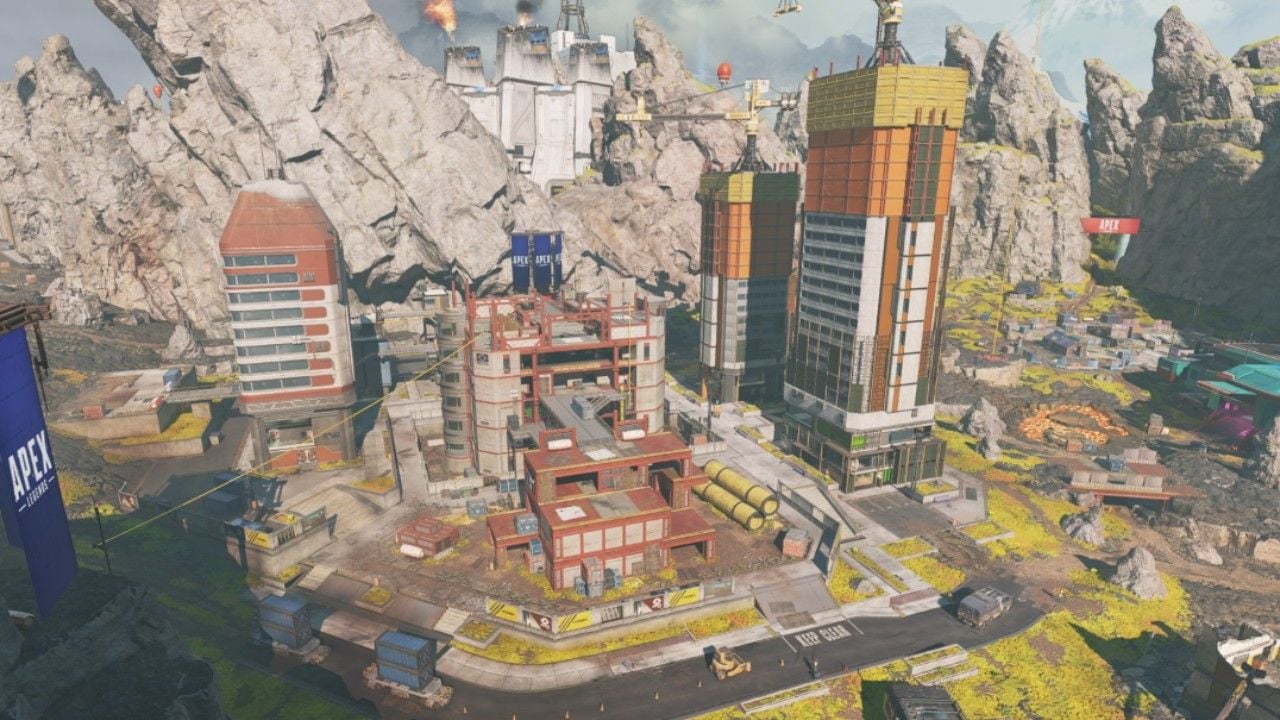 On the southern edge, we see Stacks as a second point of interest. The old Fragment's infamous Construction Stack is gone, making way for new structures in Lava City. The two new structures are like regular buildings interconnected on the roof. They are right next to Rampart's Big Maude, which will cause lot of chaos in the area. Expect to see a lot of counter plays.
The Harvester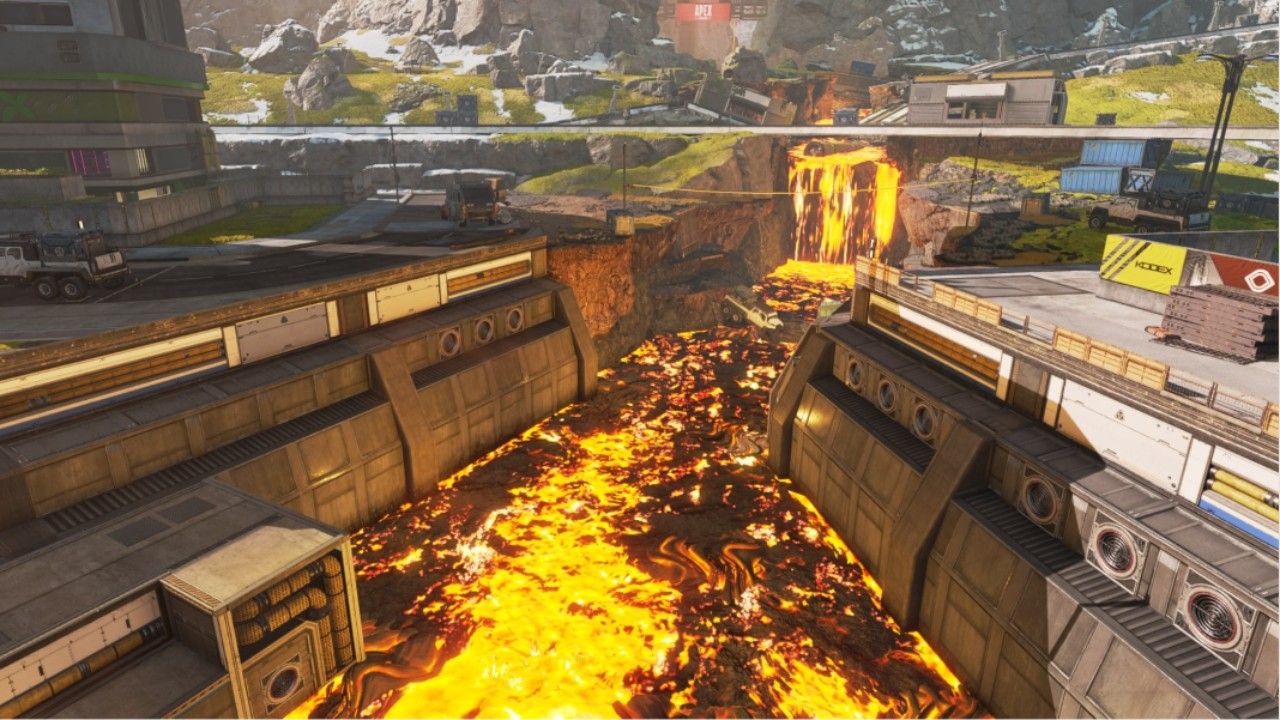 Respawn has removed the vertical updraft movement system from World's Edge. The lava updraft will remain raised and walkable. However, it will probably inflict damage.
The Harvester will see a new zipline and platform to help players move across. The structure will also have an open window with a platform, which will help players jump from the roof and land. Surrounded by lava, players will come up with new strategies to farm and fight near the Harvester.
Skyhook
Apart from the major changes, players will see an additional vault in Skyhook. The changes will offers huge stack of loot, making it a very attractive area to drop.  Last but not the least, expect to see some snow near Skyhook.
That covers all the map changes and their effect on gameplay in Apex Legends Season 17.
Up next: New Apex Legends Character Ballistic, Map Updates and More
Comments