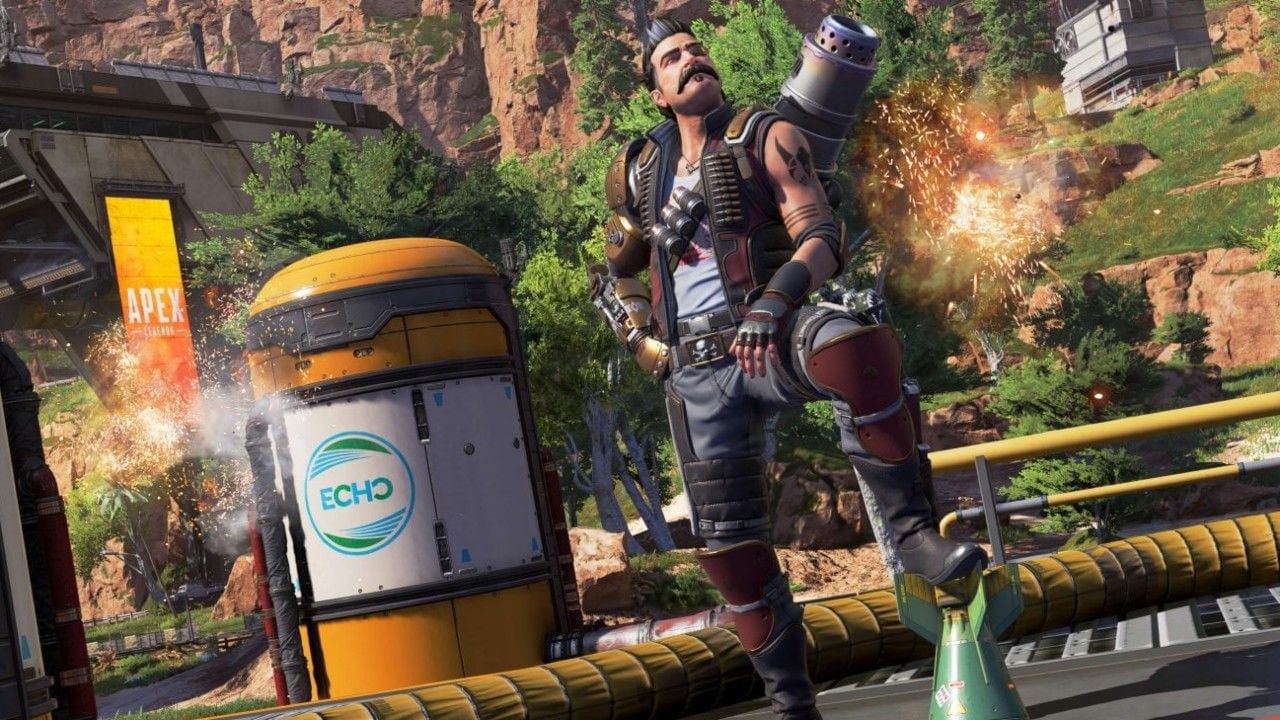 Respawn and EA might bombard Apex Legends with content through their new seasons, but the game has some serious issues. If you ever launched the battle royale and found yourself stuck on the loading screen, you're not alone.
The infinite loading screen error is a common problem a lot of players have to face. It's a very annoying issue because no matter what you do, the loading process will get stuck in an infinite loop and the game won't progress to the main menu. Let's see how we can fix this problem.
Solutions to Apex Legends Infinite Loading Screen Error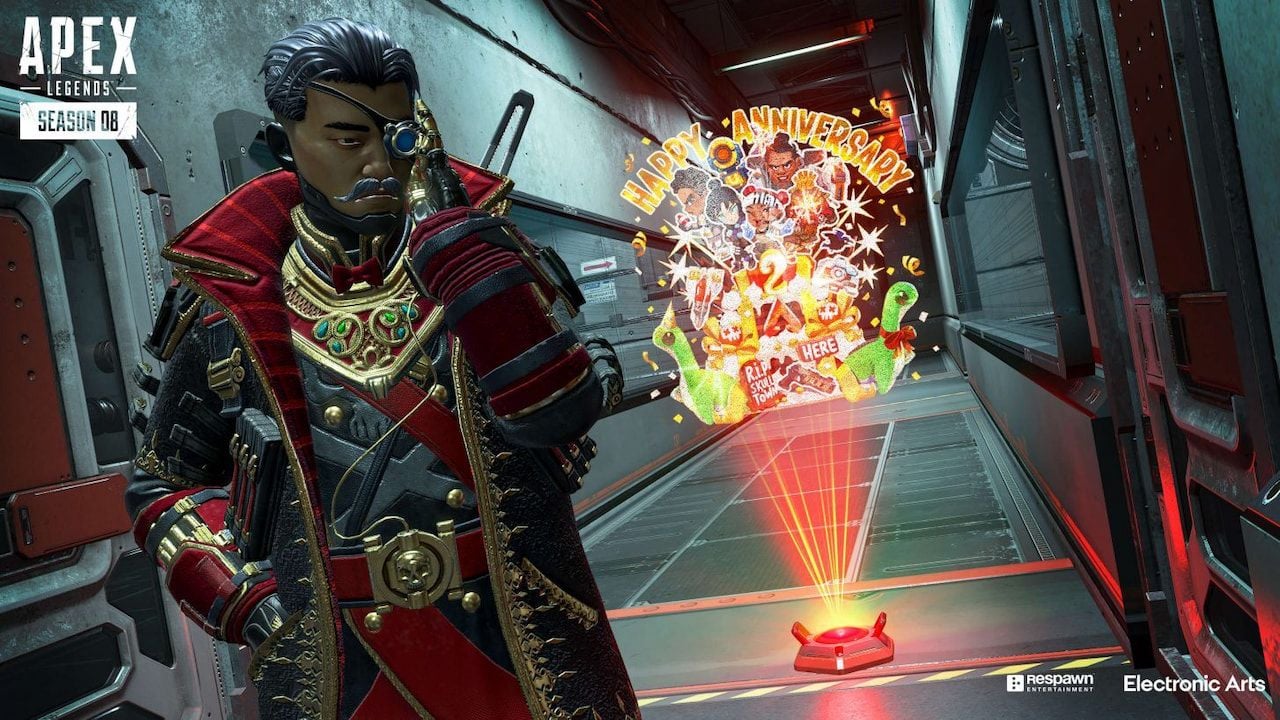 According to the developers, corrupted files on client systems usually lead to loading screen issues. While it's easy to blame the user systems, it's hard to understand why Apex Legends is the only game which manages to get into this mess. Well, we are not here to point fingers, but solve problems.
Restart the game
If you're stuck on the loading screen, close the game completely. Also, close the launcher or platform you used to open the game. Launch the game again after logging in.
Check game version and updates
If you are on PC, right-click on the game in the Origin client and select the Update option. If the option is greyed-out, the game is already running the latest version. On Steam, right-click on the game in your library and then click on Properties. Go to Updates tab and select the "Always keep this game updated" option.
On Xbox or PlayStation, press Start/Options when hovering over the Apex Legends application on the dashboard and the select "Check For Updates" option.
Reinstall the game
A complete reinstall can fix most problems with Respawn's title. Uninstall the game completely from your system. Once the un-installation is complete, re-download the game and install it.
If you are still stuck on the loading screen after reinstalling, it's time to knock on EAHelp's door. You can select topic and enter your details to contact the support team.
Hope these solutions can solve the infinite loading screen error.
Also Read: How to Fix Apex Legends Code 429 Error
Comments